Destiny 2 Boosting Service
Destiny 2 boosting services will help you to get tons of guns, gear, challenges and more.
Trials of Osiris – Flawless (Destiny 2)
Buy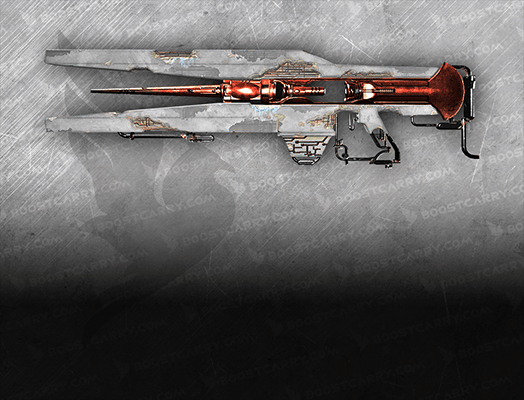 Divinity Exotic Trace Rifle (Destiny 2)
Buy
Garden of Salvation Raid full completion (Destiny 2)
Buy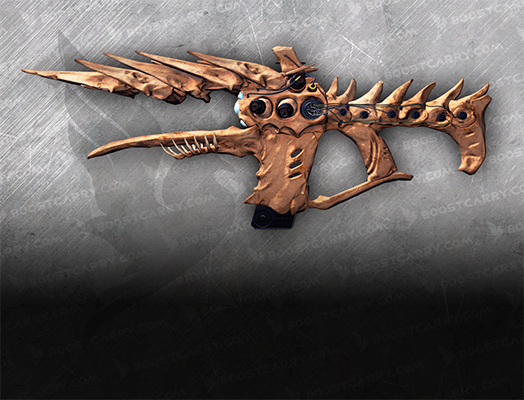 One Thousand Voices Exotic Fusion Rifle – Guaranteed (Destiny 2)
Buy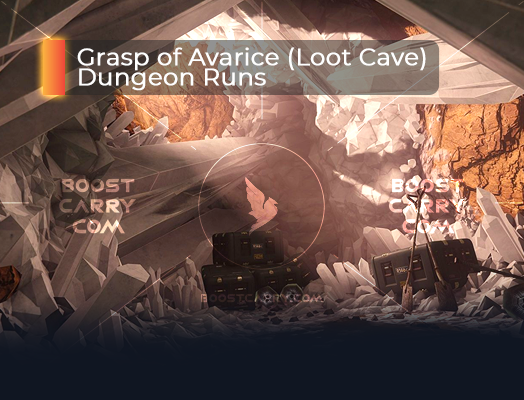 Grasp of Avarice – Loot Cave – Dungeon Runs (Destiny 2)
Buy
Gjallarhorn Exotic Rocket Launcher (Destiny 2)
Buy
All Raid Exotics – Vex Mythoclast, EoT, 1k Voices, Anarchy, Divinity (Destiny 2)
Buy
Vex Mythoclast Ready Bundle: with Catalyst & MW (Destiny 2)
Buy
Vault of Glass for 3 Guardians (Destiny 2)
Buy
Entry Pending – Trials Access Quest (Destiny 2)
Buy
Corrective Measure Machine Gun Timelost Farm (Destiny 2)
Buy
Vision of Confluence Scout Rifle Timelost Farm (Destiny 2)
Buy
Praedyth's Revenge Sniper Rifle Timelost Farm (Destiny 2)
Buy
Hezen Vengeance Rocket Launcher Timelost Farm (Destiny 2)
Buy
Fatebringer Timelost Hand Cannon Farm (Destiny 2)
Buy
Buying Destiny 2 boost & carry services is the fastest and the most reliable way to get your Guardian boosted. Always wanted to get an extremely rare exotic weapon or complete the challenging PvP Trial, but never got a chance to do it? Nothing to worry about as our professional Destiny 2 boosting is now for sale! Anything from Raids and Pinnacles to PvE and Power Level boost! You name it and our professional Destiny 2 carrying & boost team will do it!
Our professional D2 Carry & boost service can help you in boosting your character to a whole new level of expertise! Tired of looking for a group of professional players who can stay side by side with you and share your destiny to complete the most challenging Trials of Osiris? Or you are here to get your Destiny 2 boosting and let us help you find the most exotic and cool looking weapons in the toughest D2 raids? Then you made the right choice!
Our Destiny 2 boosts are popular because they help players to achieve their goals and get previously unreachable results. That leads to getting awesome rewards in bot PvP and PvE boost activities!
We have a team of professional D2 players for boost, who know every aspect of the game so well that can solo complete even the most challenging group encounters. Therefore they can assist you in your adventures in this futuristic FPS with the MMO elements. Whether you want help to complete a weekly challenge, D2 Raid, or just eager to get that unique, exotic weapon – our team is there to help you. Our Destiny 2 Boosting team can perform even the most challenging tasks, so if you have something special in mind, feel free to contact one of our managers for a custom-made order for boost.