New World Boosting services: boost & carry
The New World MMO RPG is yet the newest multiplayer sandbox game and one of the most hardcore ones to novice players. Apart from being farm-oriented, it has not group finder making the PvE and PvP content challenging for a solo player. That is why BoostCarry is ready to offer you boost on almost every in-game activity.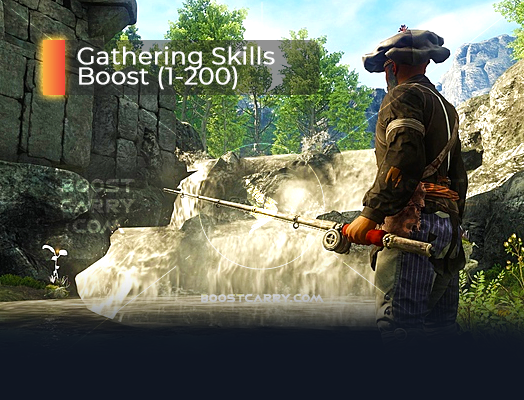 New World Gathering Skill Boost 1-200
Buy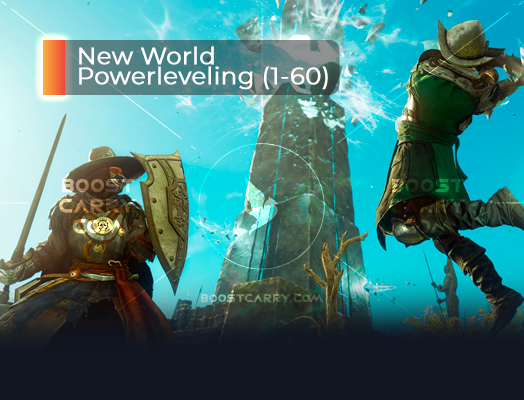 New World Power leveling (Level Boost)
Buy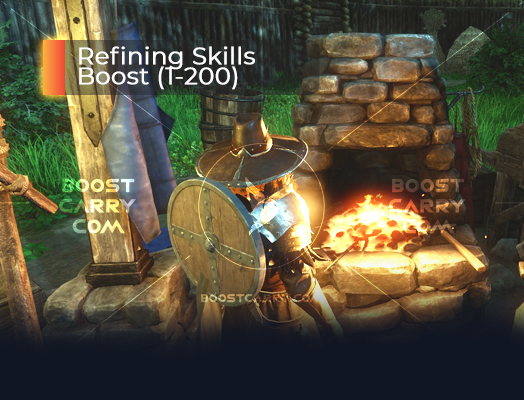 New World Refining Skill Boost 1-200
Buy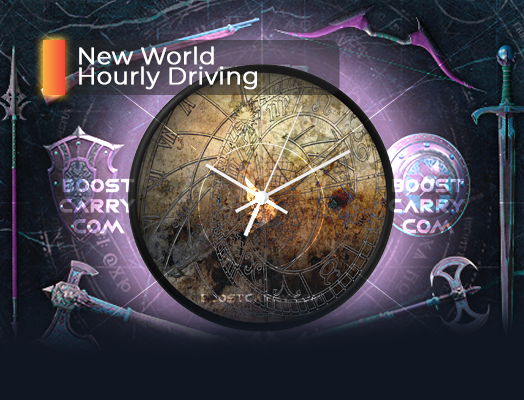 New World Hourly Driving
Buy
New World Crafting Skill Boost 1-200
Buy
New World Weapon Mastery Boost
Buy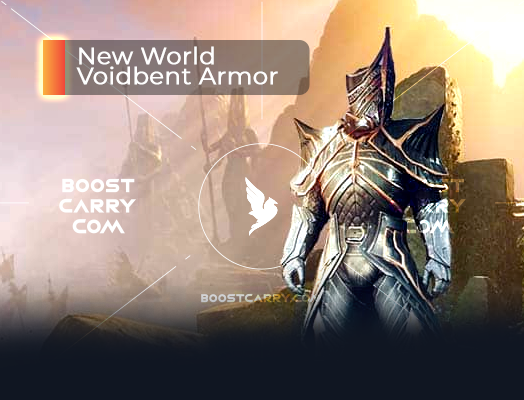 New World Voidbent Armor Set Boost
Buy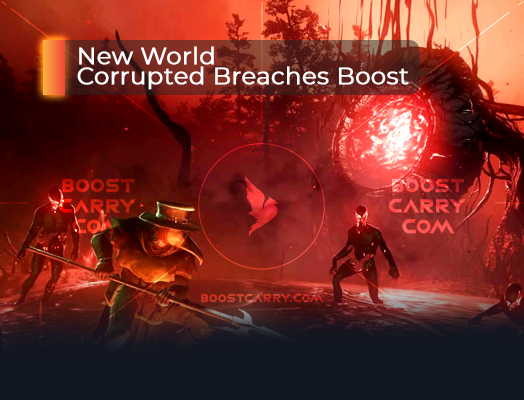 New World Corrupted Breaches Boost
Buy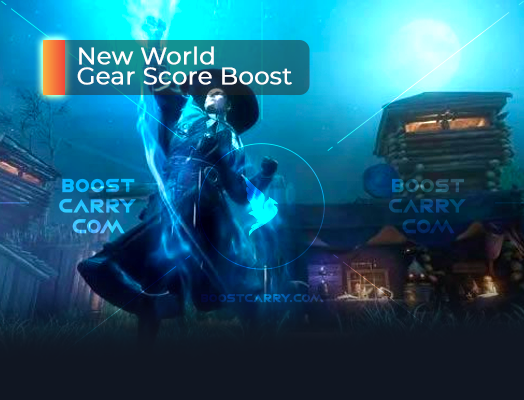 New World Gear Score and Expertise Boosting
Buy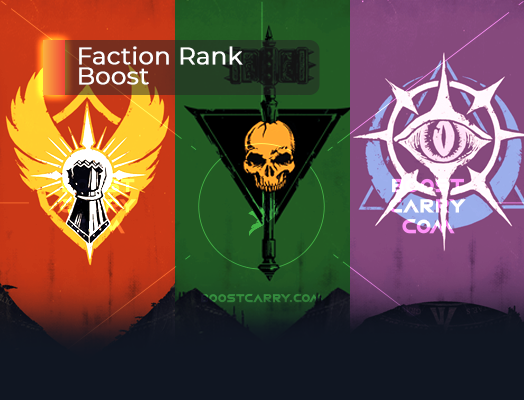 New World Faction Rank boost
Buy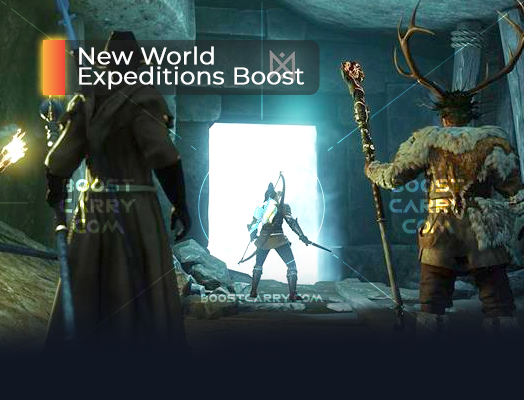 New World Expeditions Boost
Buy
New World Gold Coins
Buy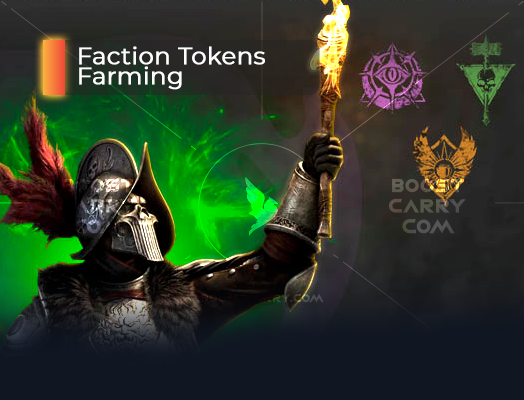 New World Faction Tokens Farm
Buy
New World boost and carry services
New World Carry Services
As fast as MMO is a new game that just starts its development journey, players might be yet unfamiliar with some terminology and gameplay mechanics. We are ready to share our experience to deliver one-of-a-kind NW carries right for your champion.
New World boosts are mostly rotating around some main MMO in-game activities.
Resource farming.
Crafting and trading skills leveling.
Powerleveling.
Global PvP and Wars.
Expeditions & Gearing.
Additionally, there are some other subsidiary New World boost that might be useful for the novice players, such as:
coins farming;
weapon mastery leveling;
housing;
reputation grinding;
achievements completion.
These and many other game systems might be confusing for new players and therefore buying our boosting services will definitely help you get started. As usual, you can browse through our offers and select the ones you wish to get. In case you are already familiar with the New World MMO and have a very precise order in mind, feel free to contact us.
Our managers can create a custom boosting order and our carry team will deliver it as fast as they can. So what is New World and why there is so much hype around this new MMO open-world game? Let us take this discussion a bit further.
What is New World MMO is About?
The New World MMO RPG is all about open-world activities. It is a sandbox that has some awesome PvP mechanics and very week PvE components. Farming expeditions can become boring after a couple of dozens of runs but the overall world can get quite addictive.
What to do in New World?
Enjoy competitive PvP.
Enjoy mass open world events.
Craft a ton of useful items.
Level up your character.
Farm gear and craft weapons.
Basically, the same activities that you would encounter in every other MMO RPG, so what makes the New World unique, and why there are so many people looking to get their champions boosted in it? It is all about the concept, the open-world sandbox game is addictive in its simplicity, wide media coverage and hype make it even more interesting and the big-name developer makes it loos promising.
Who is in your New World Boosting Team?
BoostCarry carry team consists of time-proven MMO veterans who have been working to deliver high-end quality boosts to you for the past 10 years. House of gameplay and multiple MMO titles behind their shoulders can guarantee you the top carry service that will result in 100% guaranteed satisfaction!
Therefore if you are looking to buy any New World carries or decided to level up your character with us, or even wish to boost your champion with new gear, then you are in the right palace to do so. Feel free to get the NW service you want and our managers will guide you on the purchase and checkout process.