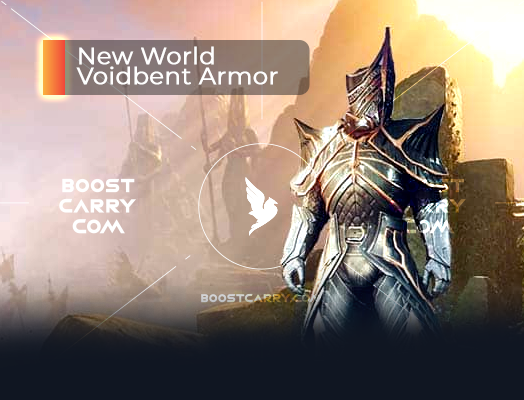 New World Voidbent Armor Set Boost
Buy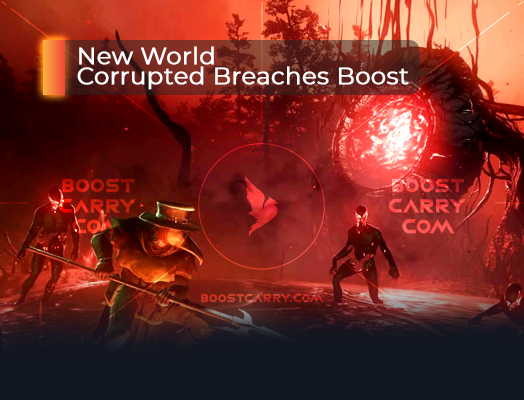 New World Corrupted Breaches Boost
Buy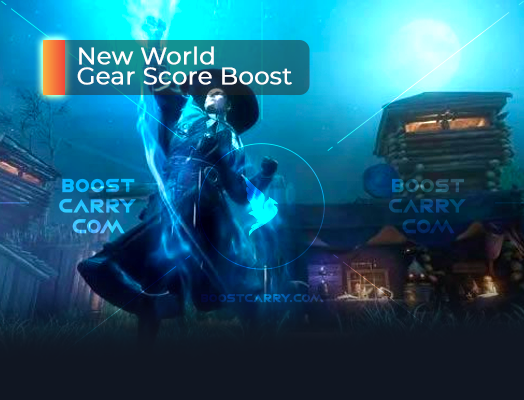 New World Gear Score and Expertise Boosting
Buy
New World Gearing
In the game New World, as in many other MMOs, the growth of your character's strength does not end when you reach the maximum level. But in order to continue enhancing the character, you will have to take care of the correct and powerful equipment. You can spend hundreds of hours trying to get high-level armor and weapons for your character. Fortunately, the BoostCarry offers a service to upgrade the character's equipment in New World.
Here you can buy the service of increasing the level of equipment for your New World character. Our boosters will quickly reach the desired item level, and you just have to enjoy the rewards you received.
In addition, you can buy a unique Voidbent Armor Set – Heavy or Medium from us.
The Voidbent Armor Set is the best equipment in the New World game. The armor set consists of five Legendary quality items with a maximum Gear Score of 600. There are three sets of armor available in the game: light, medium and heavy. Depending on the type of armor, the main characteristic will also change: a heavy set increases the Constitution parameter, a medium one – Dexterity, a light one – Strength. Of course, getting legendary armor is very difficult, but the BoostCarry service is ready to help you with this. We suggest buying the Voidbent Armor Set right now and equipping your character with the strongest armor.