WoW TBC (Burning Crusade) boost
Here you can choose the WoW Burning Crusade boost and carry services. We offer fast and safe TBC powerleveling, WoW Burning Crusade Classic professions and reputations boost, mounts and attunements. Check our services below or ask any questions via LiveChat!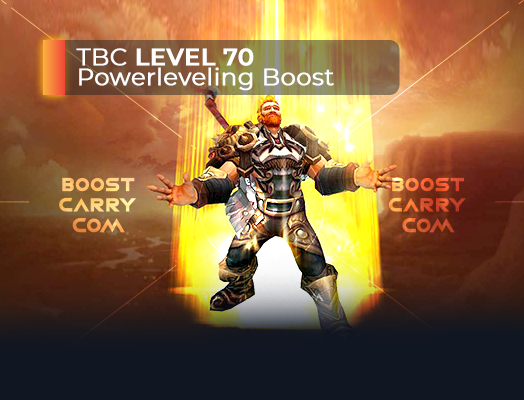 TBC Level 70 Powerleveling
Buy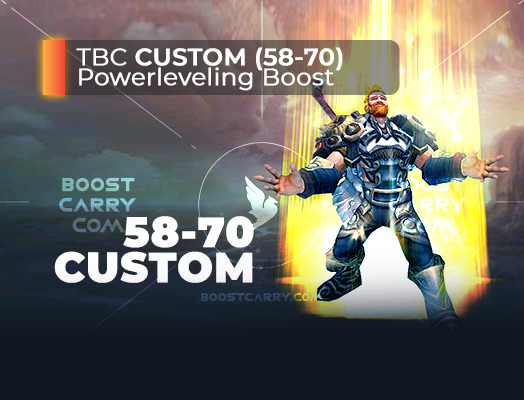 TBC Custom Powerleveling (58-70)
Buy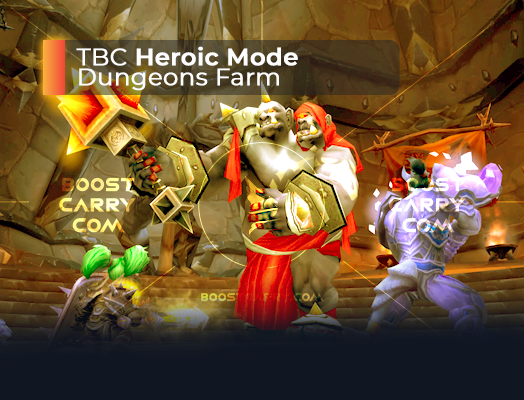 TBC Heroic Mode Dungeons Farm
Buy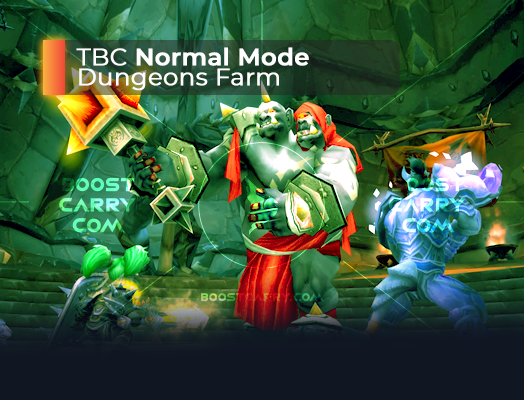 TBC Normal Mode Dungeons Farm
Buy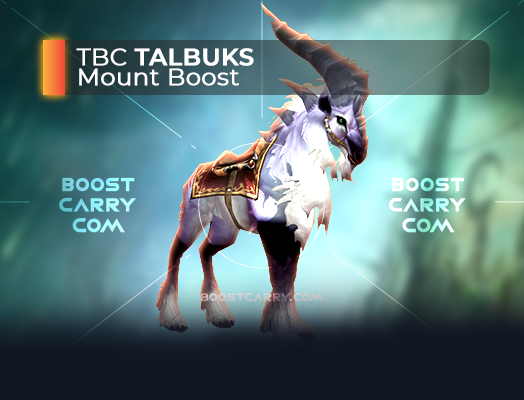 TBC Talbuk mount
Buy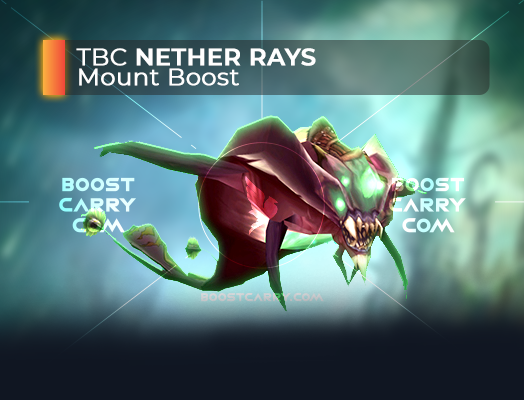 TBC Nether Ray mount
Buy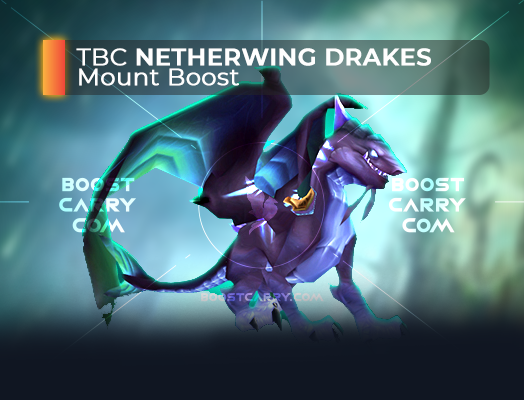 TBC Netherwing Drakes mount
Buy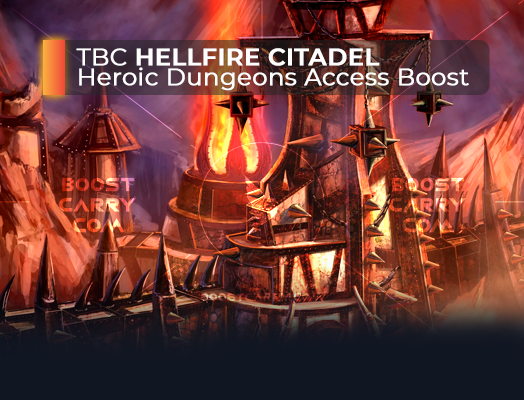 TBC Hellfire Citadel Heroic dungeons Access
Buy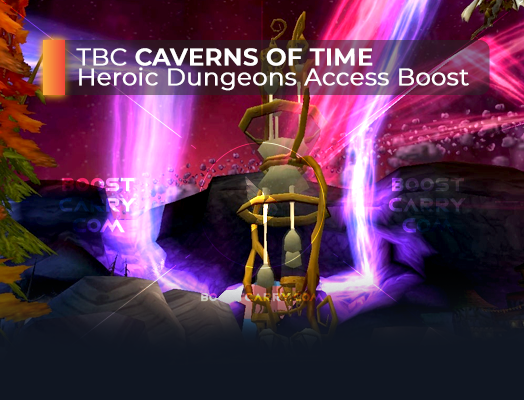 TBC Caverns of Time Heroic dungeons Access
Buy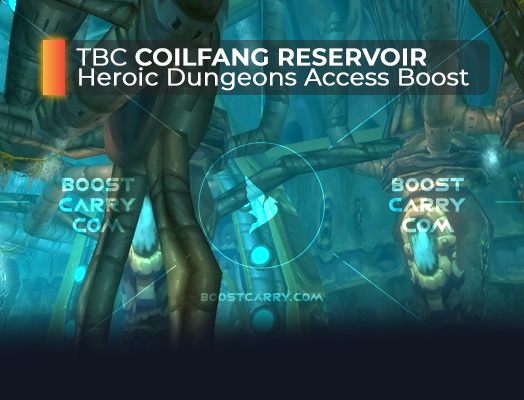 TBC Coilfang Reservoir Heroic dungeons Access
Buy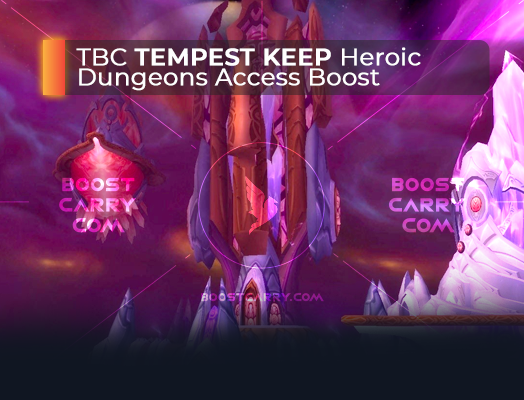 TBC Tempest Keep Heroic dungeons Access
Buy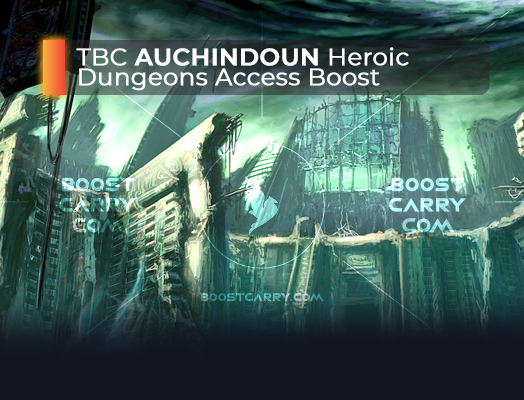 TBC Auchindoun Heroic dungeons Access
Buy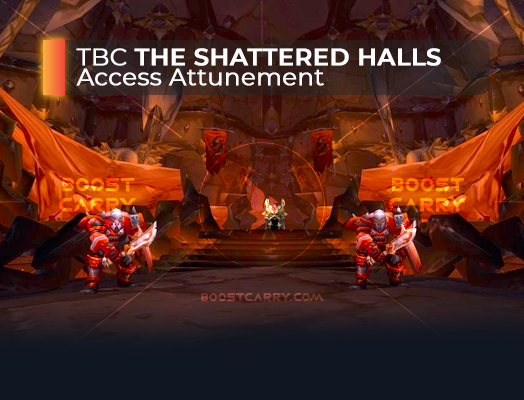 TBC Shattered Halls Access Attunement
Buy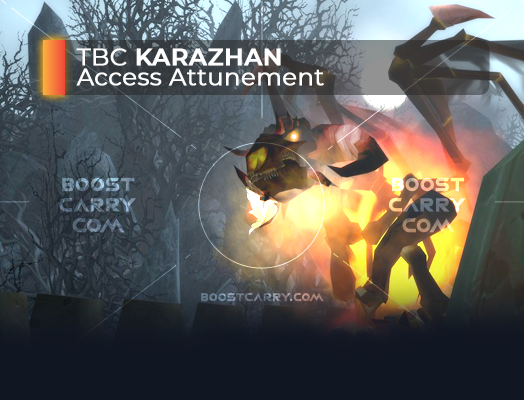 TBC Karazhan Access Attunement
Buy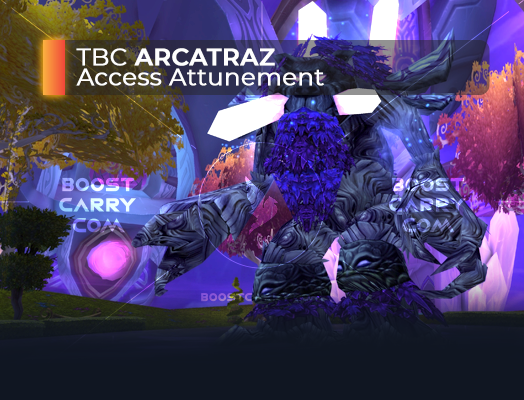 TBC Arcatraz Access Attunement
Buy
One of World of Warcraft's biggest and most powerful and radical expansions, The Burning Crusade Classic, was a real gift to Blizzard's old-school fans who wanted to explore the new Shard Horizon and revamped game features. Released in 2007, it was a classic expansion that introduced playable races such as the Alliance, Draenei, Horde, and Blood Elves.
When Burning Crusade Classic is released in 2021, it will bring one of the best expansions in World of Warcraft history. We can expect a revamped version of playable races such as Alliances, Draenei, Horde, and Blood Elves, as well as… One of the most powerful and radical WoW expansions of all time, Burning Crusades Classic, will feature a series of minor and major class changes, updates, and other new tweaks. With this expansion, players have access to all the new features added in the 2007 Burning Crusade expansion.
Two new races have been added (Draenei and Alliance), and the Blood Elves and Horde classes have been changed (more on that later).
About boost
Our Burning Crusade (TBC) powered level boost is available for every class and faction you play, so we can take your character to level 70 and unlock equipment and skills you didn't have before. Character leveling boost can be a challenging, time-consuming and difficult task for some players, and we want to offer the perfect solution that puts the endgame above the need for an endless leveling boost process.
We believe that you are an experienced player who needs help to perform certain tasks in the game. With BoostCarry.com you get the best price and quality boost service for experienced players. Our team is constantly updating our list of WoW Burning Crusade Classic Boost services to meet the needs of our customers.
Burning Crusade Classic Boosting is a secure and efficient service provided by dedicated World of Warcraft boosters to help you stay competitive in the game. At Burning Crusade Classic, we help you go through a common list of basic things to achieve outer-country reach and profound results. We have a wide range of practical Warcraft Burning Crusade boost services at an affordable price, guaranteed to be of high quality and provided by professionals.