World of Warcraft Mythic Boost
High-level mythic items are an important part of upgrading your character in World of Warcraft. New players may struggle with understanding the specifics of the game. Thus, collecting valuable keystones and chests may take too much time. If you are an experienced player, it still requires a significant amount of free time to do that.
Our professional-level team can help you collect precious rewards in no time and with little effort. You don't have to do a single thing! Our carry will provide the keystones and grant you all the tradeable loot. This makes a mythic plus boost even more tempting to have.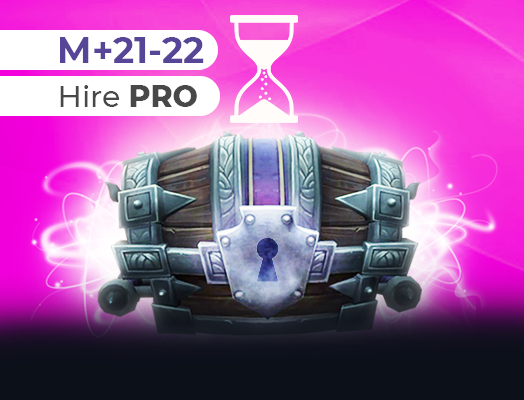 Highest Mythic+ keys (+22-24)
Buy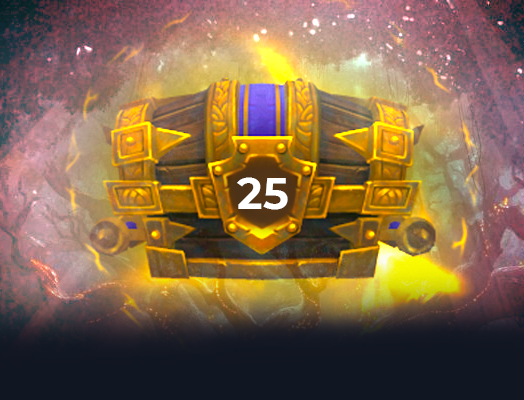 Mythic +25 Keystone
Buy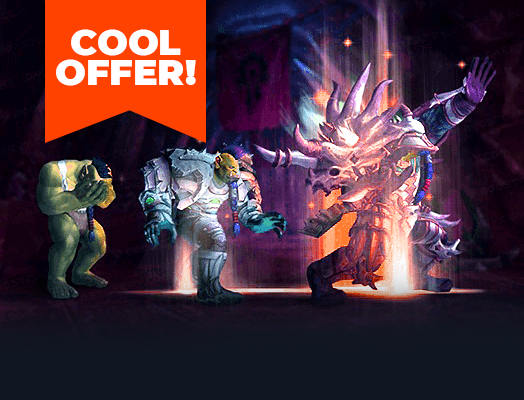 Gearing: 465+ ilvl
Buy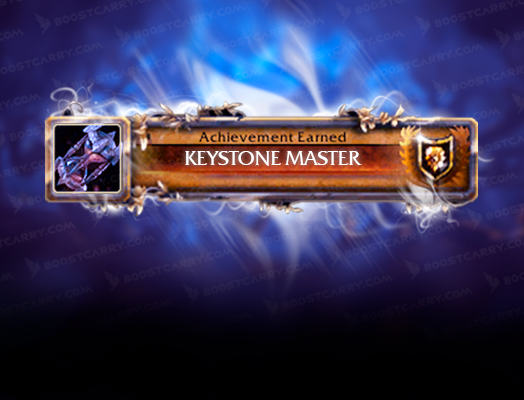 BFA Keystone Master Season 4 Achievement
Buy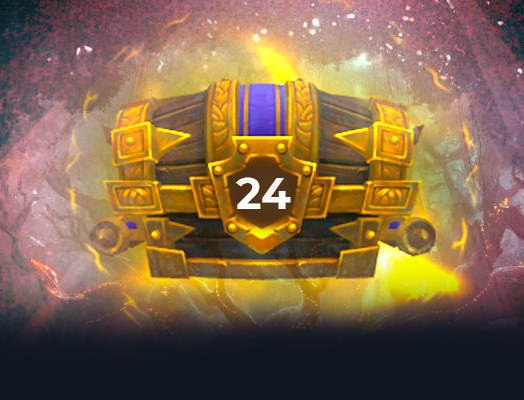 Mythic +24 Keystone
Buy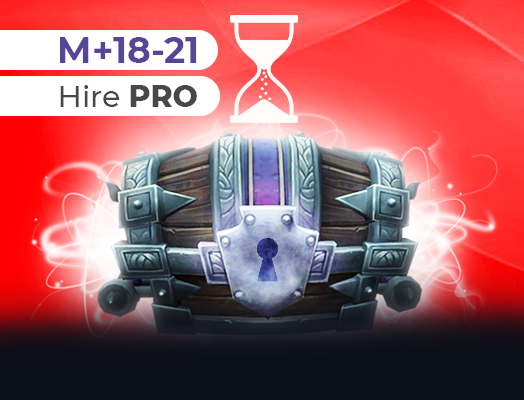 High Mythic+ keys (+20-22)
Buy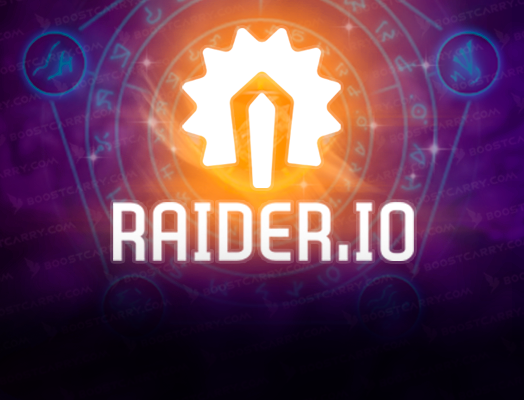 Raider.io Mythic Score
Buy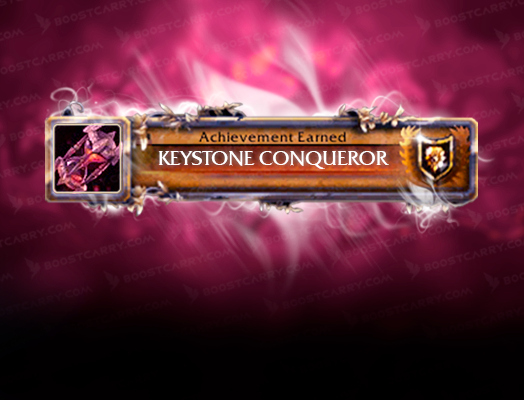 BFA "Keystone Conqueror" Achievement
Buy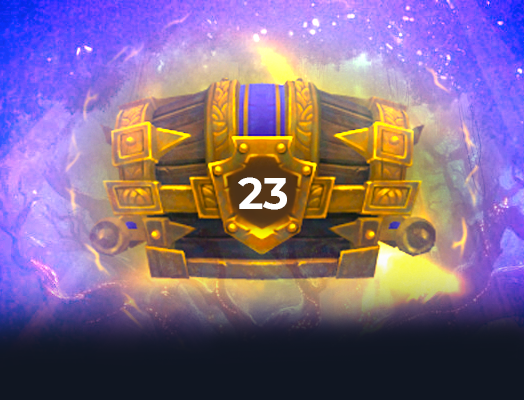 Mythic +23 Keystone
Buy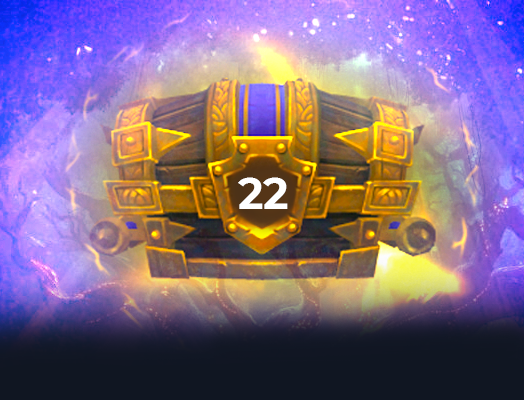 Mythic +22 Keystone
Buy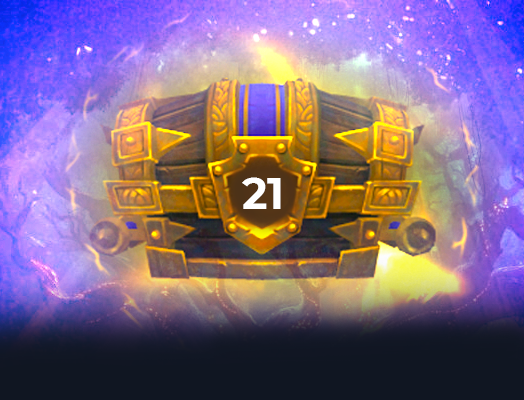 Mythic +21 Keystone
Buy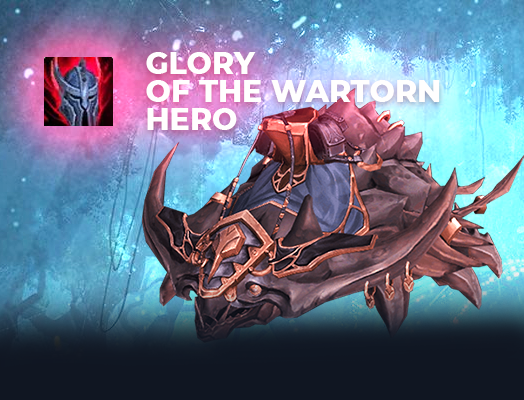 Glory of the Wartorn Hero
Buy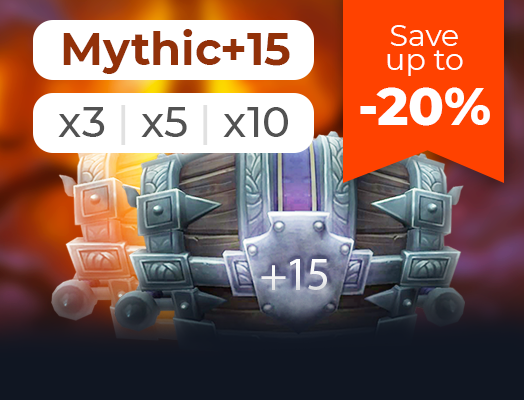 Mythic +15 x3/x5/x10 Package
Buy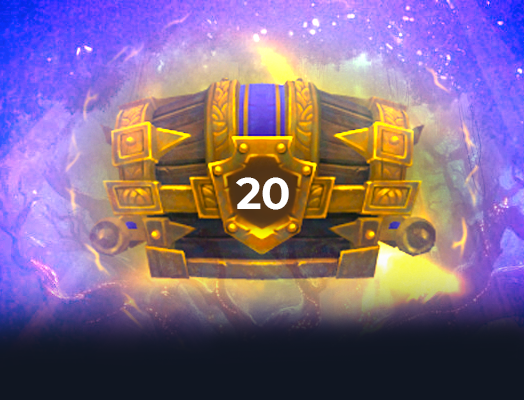 Mythic +20 Keystone
Buy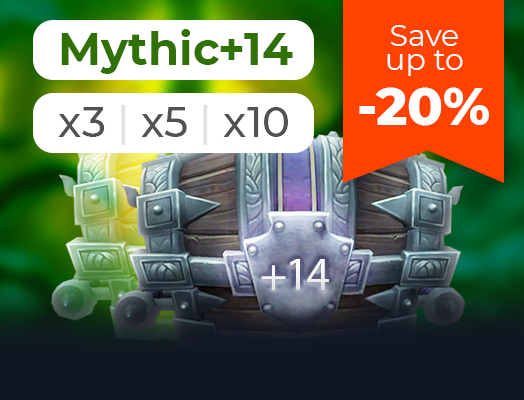 Mythic +14 x3/x5/x10 Package
Buy
What WoW Mythic+ Boost Can You Buy?
The variety of mythic+ boost services is wide, indeed. You will find something that perfectly fits your desires. If not, you can always make a custom order that perfectly suits your needs.
On the whole, the pre-set products are divided into three groups:
High-Level M+ Keys
This is one of the best products to complete mythic +18-23 keystones. Why do you need it? The answer is simple: your character will improve their score, complete some achievements, and, consequently, gain more prestige among other players.
Moreover, it is worth remembering that +20 keystones increase the raid difficulty level significantly, comparing to +15, for instance. Thus, a pro players team will come handy. They will help you to receive prestigious achievements and a big boost to your RIO score. And do not forget about the maxed-out reward at the end of the dungeon!
Don't forget about the Titan Residium – you can receive 2600 if the mythic 20 keystone lvl dungeon is completed. Only imagine what you will do with the Azerite pieces that you can obtain with these resources.
Along with valuable items, high keys improve your RIO rating. This adds some points to your overall reputation among other WoW players. Therefore, you have a higher chance of teaming up with raid leaders.
Mythic+ Bundles
Our WOW mythic carry services aren't just cheap when compared to other products, but they also give you an opportunity to team up with professional players that will assist you in the arena. These players won't just team up with you once, but several times. This lets you spend more time in an alliance with an experienced, highly skilled mythic+ carry team, and spend less money!
Apart from constant support and learning from the best, you will get many resources. To increase the probability of getting desirable loot, we can pair you up with the characters of the same armor type.
There are two delivery options: self-play when you are in the arena together with the carry or account sharing when we do all the work for you. In any case, you can book the custom time to use your WoW mythic carry.
Mythic+ Services
Apart from keystones, our WoW mythic boost can help you with:
Operation: Mechagon – learn how to kill all the bosses in this dungeon operation by teaming up with the best of the best. Receive iLvl 415+ loot, cool trinkets, and a mount from King Mechagon HM himself.
Raider.IO mythic score – this will help you access mythic raids and join superior teams and top guilds. Don't forget about the loot- it's all for you!
Achievements – our arsenal includes the BFA "Keystone Conqueror Achievement" and the BFA Keystone Master Season 4 Achievement. Obviously, the rewards and loot are pleasant bonuses you get.
If you found an appealing WoW mythic, buy the boost now! If not, our specialists will help you to create a custom order.