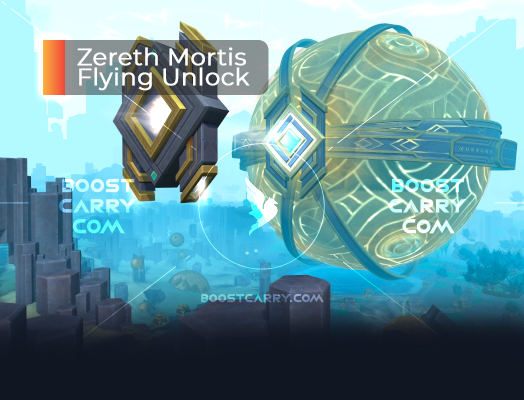 WoW Zereth Mortis Flying Unlock
Buy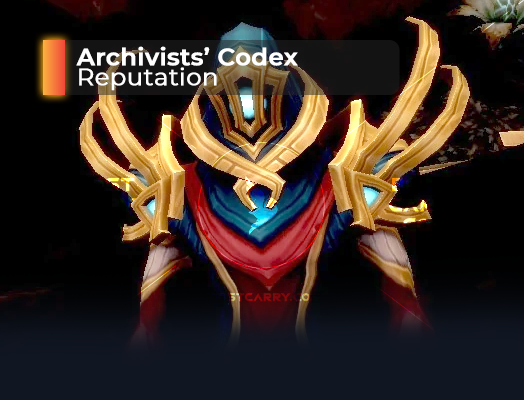 Archivists' Codex Reputation
Buy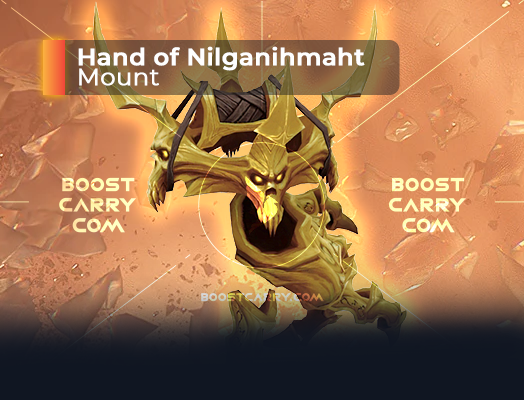 Hand of Nilganihmaht Mount
Buy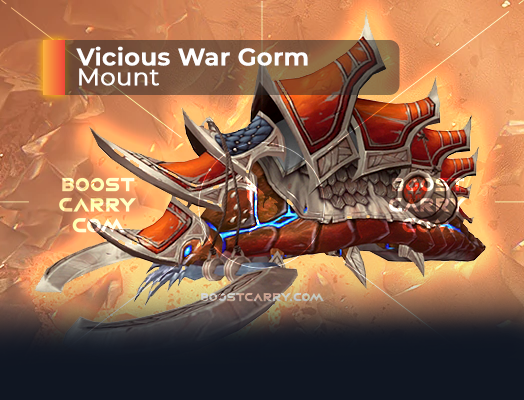 WoW Vicious War Gorm Mount
Buy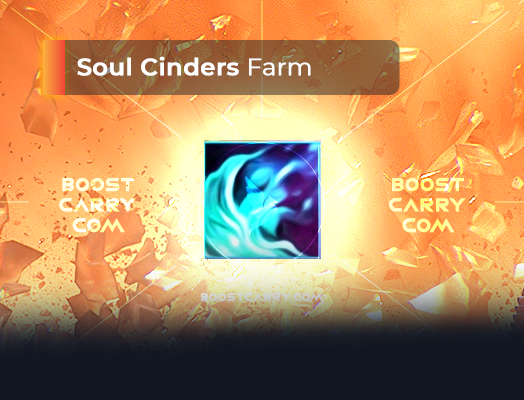 WoW Soul Cinders & Soul Ash Farm
Buy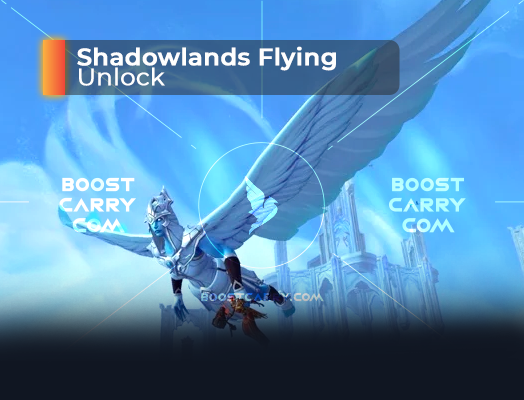 WoW Shadowlands Flying Unlock
Buy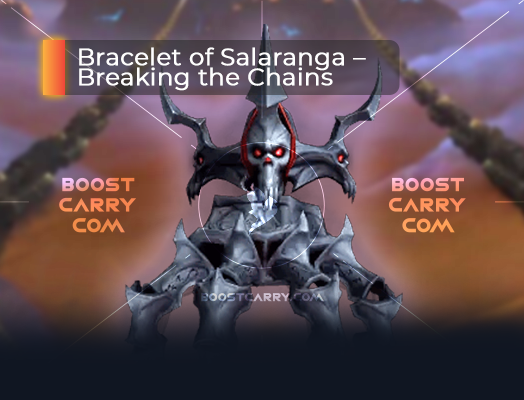 Bracelet of Salaranga Mount – Breaking the Chains Achievement
Buy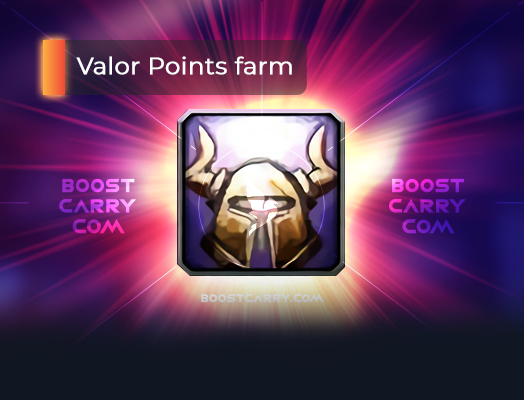 Valor Points Farming Boost
Buy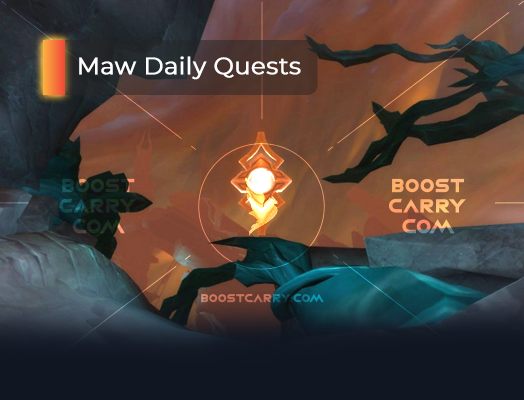 WoW Maw Daily Quests
Buy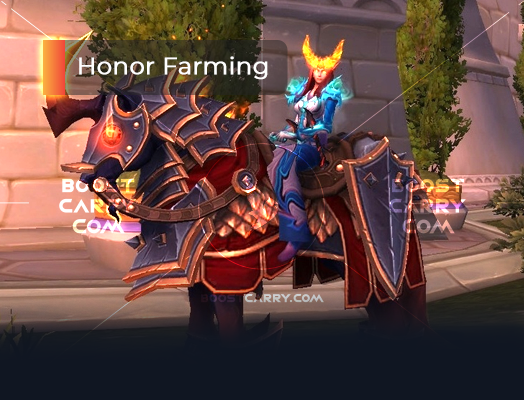 WoW Shadowlands Honor Points farm
Buy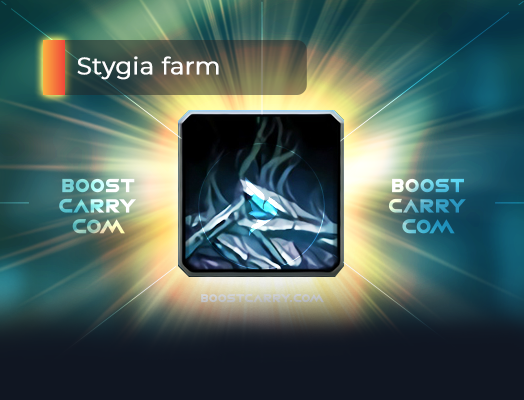 WoW Stygia Farm
Buy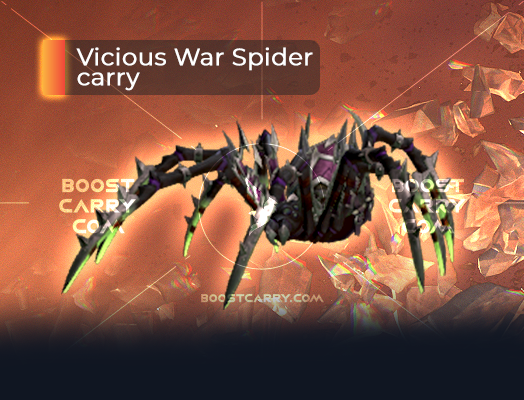 Vicious War Spider
Buy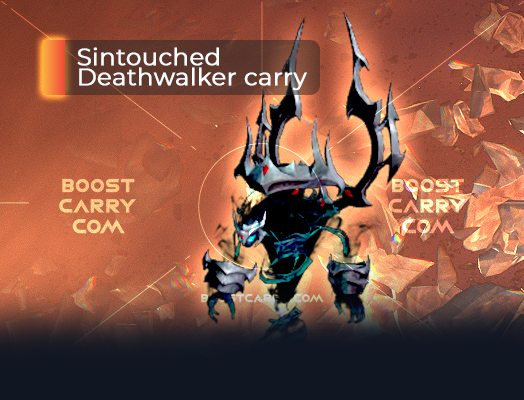 Sintouched Deathwalker Mount carry
Buy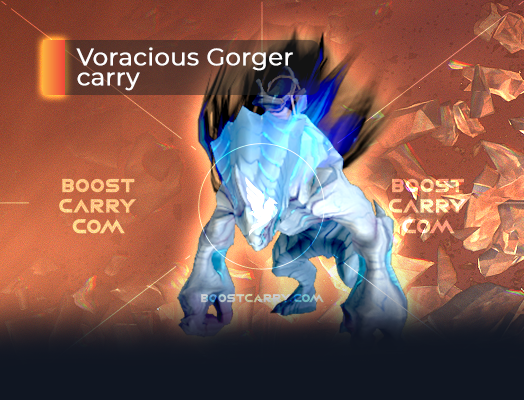 Voracious Gorger
Buy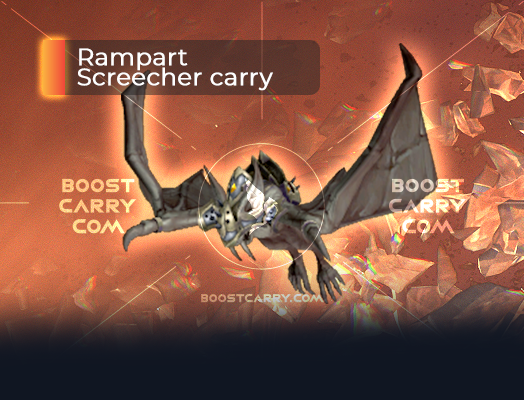 Rampart Screecher
Buy
In the WoW Other Services section, we have collected specific services, such as farming mounts, resources, currencies, pumping reputation, and so on.
In World of Warcraft, players have a huge selection of over 800 mounts to choose from. Transport in Azeroth can be chosen for every taste and color, and traveling around the world would be very inconvenient without running and flying mounts. Many players are engaged in collecting mounts, and some are used to their pet and are in no hurry to replenish their stalls. However, with each expansion, the number of mounts only increases, and as many as 84 new types of them have appeared in Shadowlands.
In the world of WoW, there are many factions and individual characters with whom you can improve your relationship. The system of these relationships in the game is called "reputation". And we can pump the reputation of any faction to the desired level.
In general, if you have not found any service on our website – contact us on LiveChat, we are available 24/7 and are ready to help you with any order.