World of Warcraft Reputation Boost
Gaining a WoW reputation boost is a lengthy process in the late game. Nonetheless, it unlocks rare in-game items, such as epic mounts, scrolls, and much more. Getting access to such prestigious mounts and items will only get you halfway to your goal; you will need some gold to buy the unlocked items.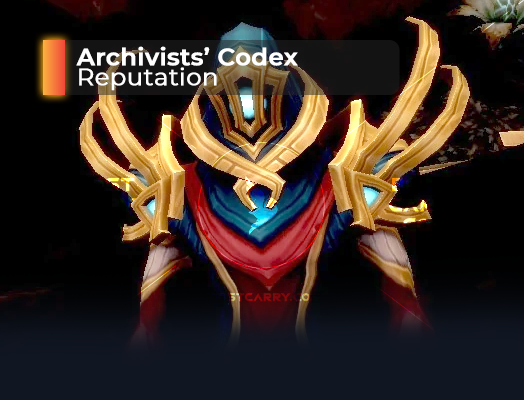 Archivists' Codex Reputation
Buy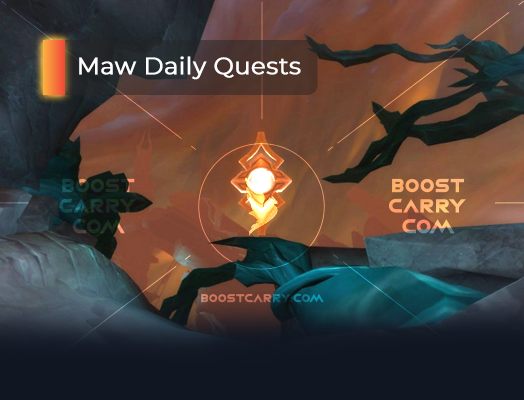 WoW Maw Daily Quests
Buy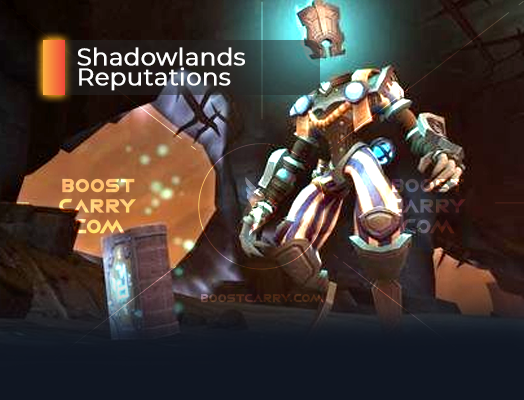 Shadowlands Reputations
Buy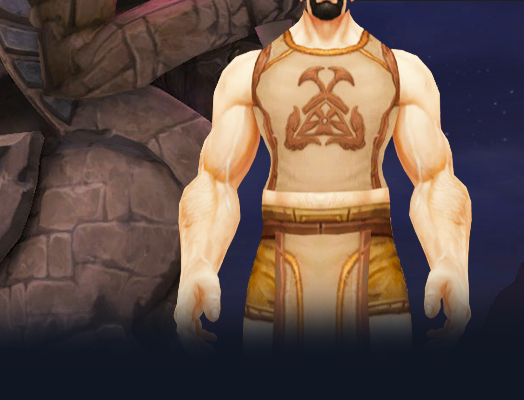 Uldum Accord Reputation
Buy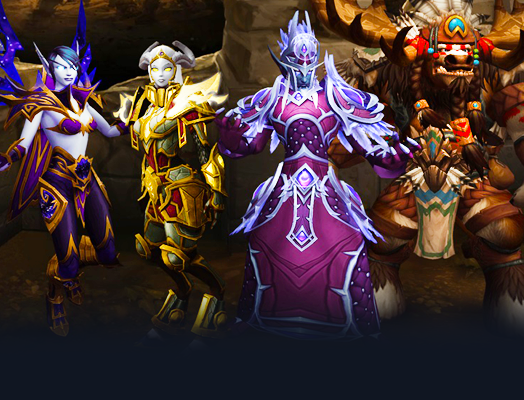 Allied Races & Heritage Armor carry
Buy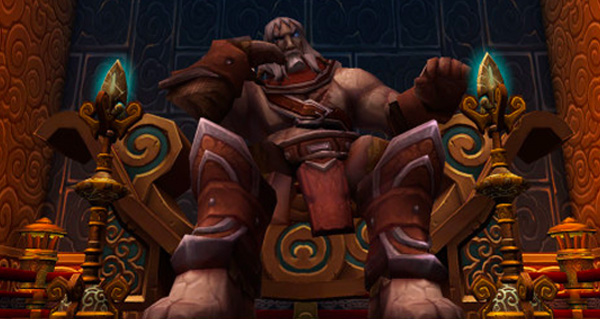 Rajani reputation boost
Buy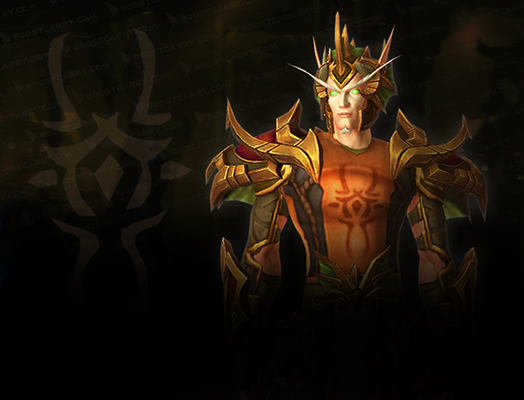 The Unshackled Reputation
Buy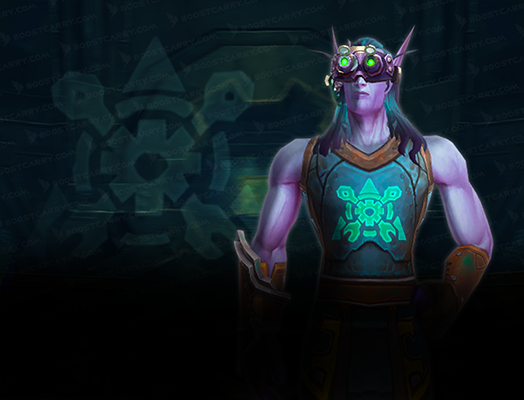 Rustbolt Resistance Reputation
Buy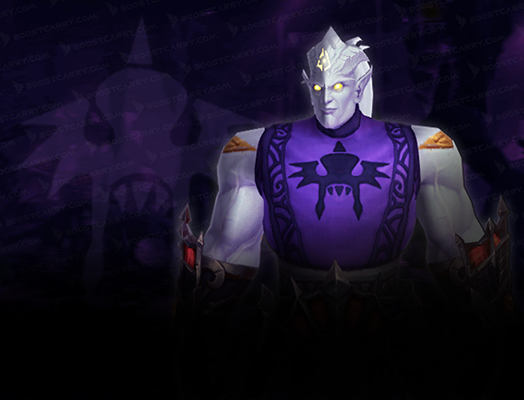 Waveblade Ankoan Reputation
Buy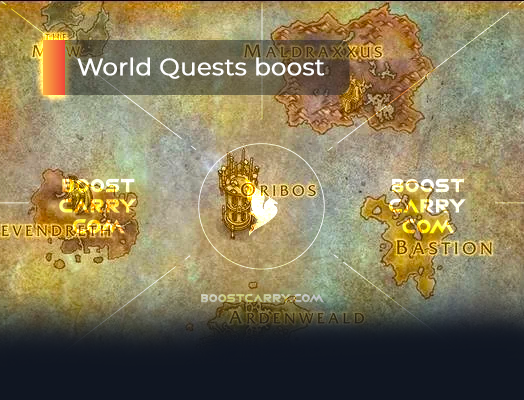 WoW Shadowlands World Quests Boost
Buy
By the way, we can help with that too. There are other available services besides a WoW BFA reputation boost. You can find them on our website.
WoW Reputation Boost
: What Do We Offer?
Our WoW reputation boost is your way to farm reputation without putting forth any effort. Here is what we offer:
Uldum Accord Reputation – we will improve your reputation to Exalted. In the end, you receive the Uldum Accord achievement, access to a pygmy Camel pet, a Wastewander Skyterror mount, an Uldum Accord Tabard, and more.

Rajani reputation boost – With this

WoW character boost reputation

service, you can forget about assaulting N'zoth in the Vale of Eternal Blossoms, farming rares, and completing world quests. We will gain the Rajani achievement and gain access to valuable items.

Rustbolt Resistance Reputation – With the Rustbolt Rebellion achievement, you gain an Exalted status. This comes with an exclusive mount, blueprints, and items. However, keep in mind that the mount is costly. You have to pay 524k gold. Yet, it's worth the resources. After all, it's account-wide.

The Unshackled Reputation – After completion of this

WoW reputation boost event

, you reap the benefits of access to unique rewards. They include an Unshackled Waveray mount, faction blueprints, and items like Damplight Slug or Conch of Wa'mundi. Apart from that, you get essences for your Heart of Azeroth, plus the Unshackled achievement.

Waveblade Ankoan Reputation – This service is your way to achieve the Exalted status with the Waveblade Ankoan. While we do all the work, you are the one to enjoy playing with the Tabard of the Waveblade Ankoan, the Ankoan Waveray mount, or faction blueprints – if you have the resources to buy such things, of course.
All in all, our WoW reputation gain boosts guarantee enhanced reputation, more precious items, unique mounts, and more exciting gaming experience in the end. Get in touch with our representatives, and we will make your reputation dream level come true! Don't worry; we won't invade your privacy or undermine your trustworthiness in the game.