Buy WoW Arena Boost and delegate the problem of reaching your desired results in a particular arenato experienced players. They can play alongside you and make up a perfect team that will do their best to gain the highest rating. Another option is that a booster can play instead of you. Choose the option that fits you most.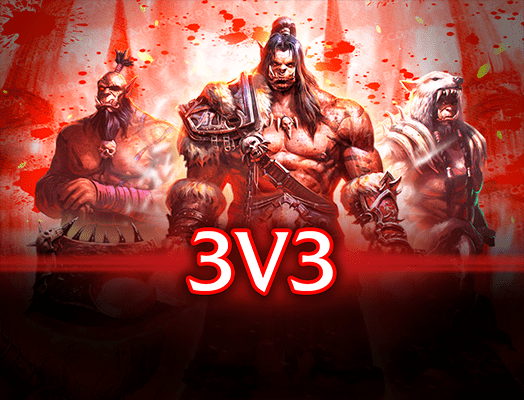 Arena 3v3 Rating
Buy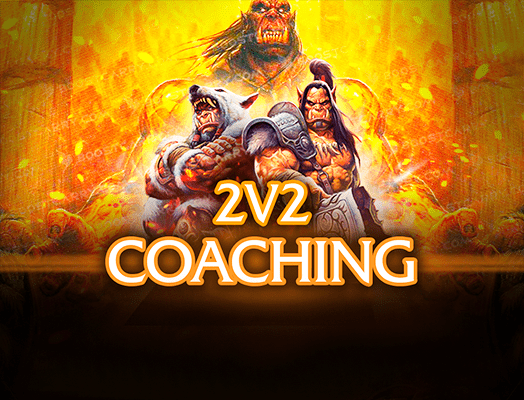 Arena 2v2 Coaching
Buy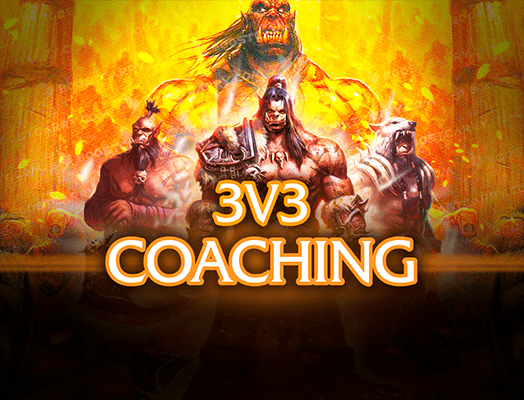 Arena 3v3 Coaching
Buy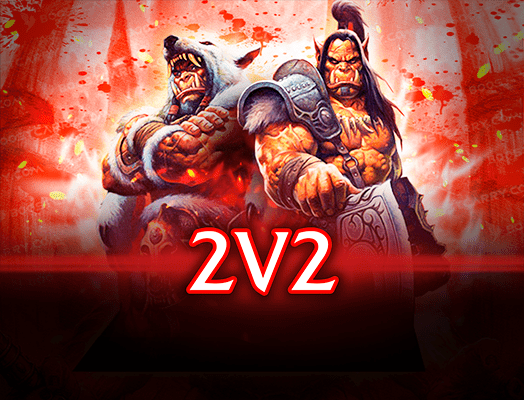 Arena 2v2 Rating
Buy
PvP gaming mode in the arena may be challenging, as you face a real squad that will do their best to take you down. The highly-skilled allies account for a big part of the success. Arena WOW boost is the ideal solution. It guarantees that you will reach your desired results. This, in turn, will deliver precious rewards. Unique items and mounts will make opponents fear you. 
Available
WoW Arena Boost
Services 
Our WOW PVP carry can support you in any arena. It will assist you in reaching your desired results in a PvP playing mode, and you will gain gear and rewards to improve your character as much as possible. Here is the list of available products:
Arena 3v3 rating. We will aid in reaching your desired rating in the arena of your choice in a 3 vs. 3 battle. Depending on your chosen rating, you will receive the following achievement: Three's Company: 1550 – 2400. In other words, you can boost your personal rating significantly. You can also stream the match.

Arena 3v3 coaching. If skills are what you strive to master, we can help you. The booster will describe the specifics of the arena and share his precious, hands-on experience. With this knowledge, ranking up won't seem to be such an unattainable dream. There are two options of communication with the gladiator: via a Skype or Discord live conversation.

Arena 2v2 rating. This

WOW arena rating boost

is similar to the Arena 3v3 rating. The only difference is that the battle includes teams of two players.

Arena 2v2 coaching. The carry will guide you step by step in the arena. He will describe the specifics of battling on a particular arena in a team of two and share some precious hacks on how to overpower your foes. 

Gladiator. This is your ticket to get the prestigious Gladiator title. Along with the title, you will receive a mount and transmogrification set. Keep in mind: the only delivery method is account sharing.
If the list doesn't include what you seek, order a custom booster. Buy arena rating boosters now and improve your position in the World of Warcraft.