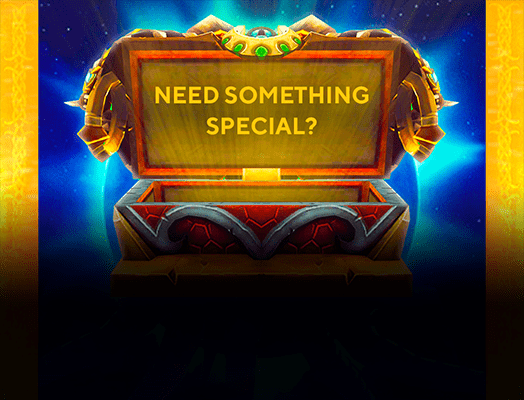 Custom order
Request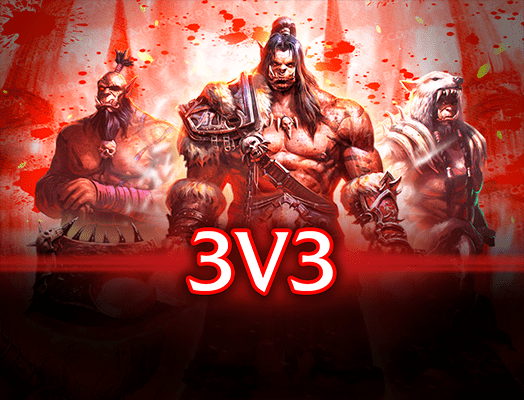 Arena 3v3 Rating
Buy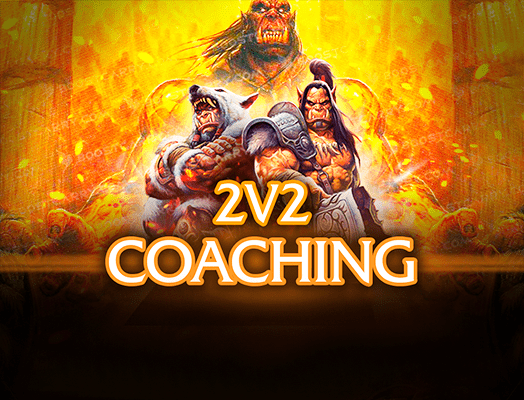 Arena 2v2 Coaching
Buy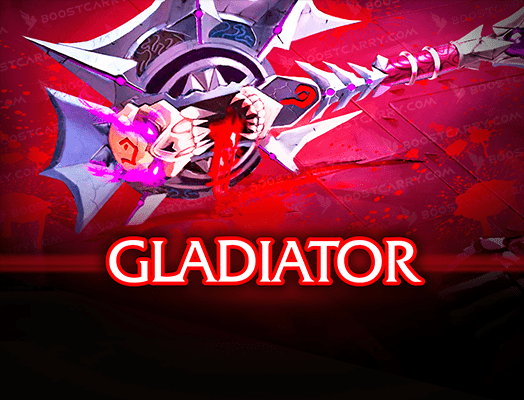 Gladiator (2400+ Arena Rating)
Buy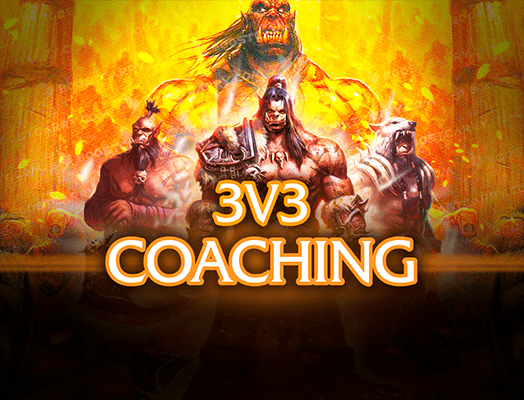 Arena 3v3 Coaching
Buy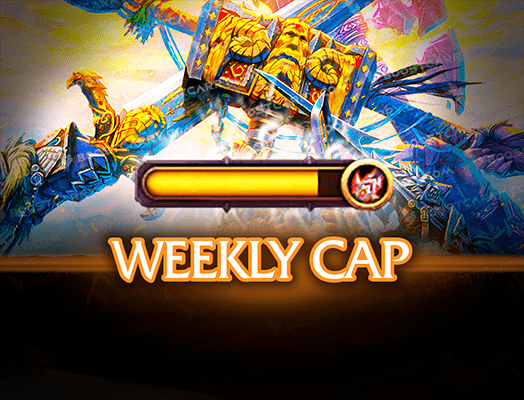 Arena Weekly Cap
Buy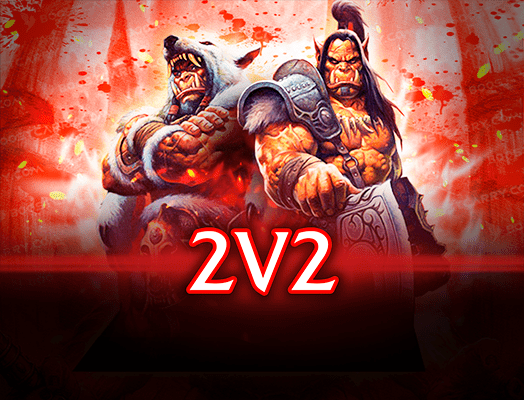 Arena 2v2 Rating
Buy
Arena – is a major part of PVP in wow bfa. A lot of players want to have the best results, but the great team is important If you want to get a high-ranked place. Buy arena boost now and get the best team of professional players.
We have the self-play option, choosing it you will play side by side with professional boosters.
Don't wait, claim your rewards in World of Warcraft.