Delivery time
Individually
Delivery time
Individually
Hire our professional player to do any activity you want: Nightfalls, Gambit, Crucible and so on. Farm your aims even when you are busy!
Please Note: You don't need to share an account – you hire pro players to play with you. At its core, these are practical lessons with a coach.
Our players don't use cheats, scripts, bugs, exploits, and any other tricks. Fair play only!
In case you don't want to play yourself we advise using https://parsecgaming.com. A pro player will remotely connect to your PC and complete service without sharing the account.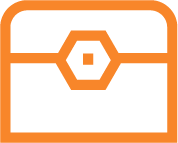 10 Hours of Personal Driver to do any activity or farm any resources
Every drop that you'll get during the service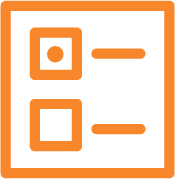 Platform

Choose your Platform