Delivery time
Individually
Delivery time
Individually
Delirium 21% is Rapid-Fire Machine Gun that has a unique perk "Killing Tally". This perk is connected with large magazine size and dealing with waves of enemies. It has a new ability called Overflow, which kicks the magazine size out even further for a real "spray and pray" action.
If you already have progressed towards Notorious Hustle Triumph, choose additional options below to get a different price.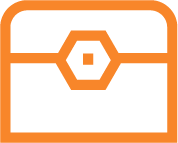 Notorious Hustle Gambit Triumph
Notorious Engrams
Chance to get some Curated Roll Weapons
A possible drop of Gambit Gear and Weapons
Lots of Shaders, Materials, and so on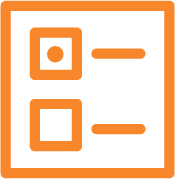 Stage

You can choose your current progression: 0%-20%, 20%-40%, 40%-60%, 60%-80%.

Custom options

Ask operator in the LiveChat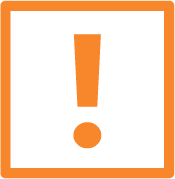 Forsaken Campaign (Main Story) completed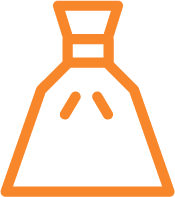 Weapon Perks:
Rapid-Fire Frame: Deeper ammo reserves. Slightly faster reload when a magazine is empty.
Polygonal Rifling: Barrel optimized for recoil reduction. Increases stability.
Extended Mag: This weapon has a greatly increased magazine size, but reloads much slower. Greatly increases magazine size. Greatly decreases reload speed.
Overflow: Picking up Special or Heavy ammo reloads this weapon to beyond normal capacity.
KILLING TALLY: Kills increase this weapon's damage until it is stowed or reloaded.