Delivery time
Individually
Delivery time
Individually
Guardian! We have an extremely convenient and powerful option for you this time. Just imagine – all your enemies killed and looted in one place! Not in one place, actually, but at once!
Visit the treacherous Leviathan and fight the mind-controlled Gahlran in Crown of Sorrow, defend the Black Armory Vault from Insurrection Prime in Scourge of the Past, fight the spreading corruption in Last Wish, and please your inner conqueror and tyrant in two bonus Prestiges: Spire of Stars and Leviathan. We're ready to deploy!
Here you can get an excellent Raid Bundle for every Guardian. Tons of Raid Weapons, Armor, Exotics, Legendaries, Tokens and other items in one day!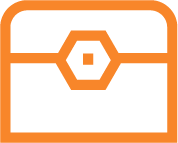 Platform

Choose your Platform

Tons of items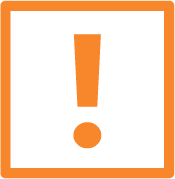 920+ Power Level
Forsaken Campaign (Main Story) completed
Access to the Dreaming City