We decided to approach Spoils farming differently: we form a group of 6 PROs who will repeatedly kill the Templar in normal Vault of Glass. Each kill is equal to 5 Spoils of Conquest with a total of 70-80 Spoils per hour. As a result, you receive 480 Spoils of Conquest equal to x20 Fatebringer (Timelost) rolls or x25 Fatebringer rolls.
Just kill the Atheon and spend the Spoils. You may add this in the options below. 480 Spoils is enough to get at least two good rolls for PvE and PvP. If you are lucky enough, it could even be an Ultimate God Roll.
You may also to spend Spoils on other items.
NOTE: The service we offer is 100% secure, works for PC, PS, and Xbox. Our player will use a VPN. Only pure skills, knowledge, and experience – no cheats or any hacks/exploits are involved.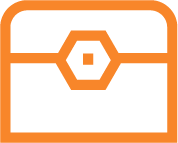 A total of 480 Spoils of Conquest, which is equal to 20 Timelost Fatebringer rolls
A lot of Artifact experience to boost your power level bonus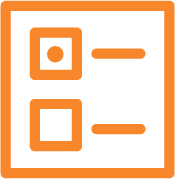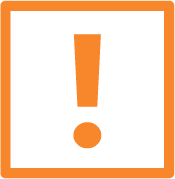 1300+ Power Level for Templar kill (Spoils Farm)
1351+ Powerl Level for Master Atheon Kill