Delivery time
Individually
Delivery time
Individually
Buy accrued redemption god roll here. It is one of the best PvE bows in Season of Dawn.
With God Roll Archer's Tempo + Rapid Hit and Handling Masterwork, you'll get incredible draw speed. Combining it with new Artifact Weapon mod for bows will allow you to destroy Barrier enemies incredibly fast.
Please note: This is an exclusive drop from the Garden of Salvation raid. If you need another perks combination contact us via chat we will set up it for you.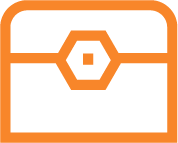 Accrued Redemption with Archer's Tempo and Rapid Hit and Handling Masterwork
Garden of Salvation raid rewards
Other random gear and weapons during the service
XP for your Seasonal Artifact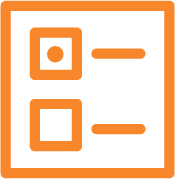 Platform

Choose your Platform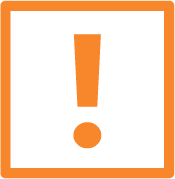 890+ Power Level for the Raid Access
920+ Power Level for the last encounter (can be provided by our Power Level service)