AEP Heroic & 5 Mythic Dungeons +10
This bundle is the fastest way to get into end-game activities and top-content. You want it fast'n'furious? Do you want to dominate? This bundle is right for you. Gear up like a boss!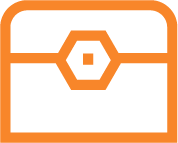 Azshara's Eternal Palace Heroic Mode run:
Mythic +10 Dungeon (5 runs):
Lots of 415+ item level gear
Weekly chest with up to 440+ item and chance to get Azerite armor;
All tradable loot will be given to your character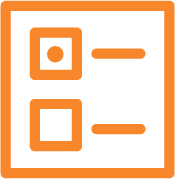 AEP Heroic Mode run

Mythic +10 Dungeon (5 runs)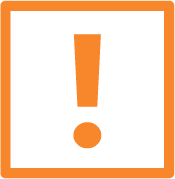 120 level

character

Fresh raid cooldown

on your character

370+ gear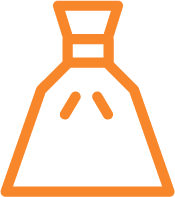 Visit the latest raid in Battle for Azeroth: Azshara's Eternal Palace! Alliance and Horde lost their advantage one over another due to the Azshara's deception. Your navy is destroyed, your allies need your help in crushing the rising tide – gear up before the final battle with the Old Gods!