Get the new Trace Rifle from Season of the Lost!
The full Tracing the Stars and Hollow Coronation quests takes a lot of time to get through. Our Pro player will complete it and obtain the Ager's Scepter Trace Rifle for you!
NOTE: The service we offer is 100% secure, works for PC, PS, and Xbox. Our player will use a VPN. Only pure skills, knowledge, and experience – no cheats or any hacks/exploits are involved.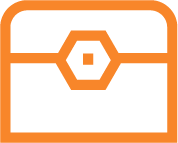 Ager's Scepter Exotic Trace Rifle obtained
Experience for your Season Pass and Artifact level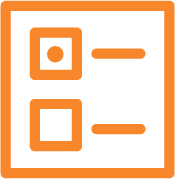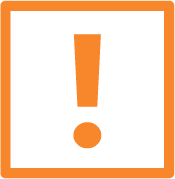 1300+ Power Level (use our Power leveling service to get up to speed)