Vault of Glass, Deep Stone Crypt, Last Wish, and Garden of Salvation with a bundle discount.
This pack suits every Guardian. A bunch of great Raid Weapons, Armor, Legendaries, Spoils of Conquest, and vanity items in one day for the best price available. Get your loot and enhance your Power level.
NOTE: The service we offer is 100% secure, works for PC, PS, and Xbox. Our player will use a VPN. Only pure skills, knowledge, and experience – no cheats or any hacks/exploits are involved.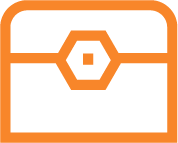 All 4 raids completed
Pinnacle gear rewards to enhance your power level
A chance to get Vex Mythoclast Exotic Fusion Rifle
A chance to get Eyes of Tomorrow Exotic Rocket Launcher
A chance to get One Thousand Voices Exotic Linear Fusion Rifle
All items and resources that might drop during the service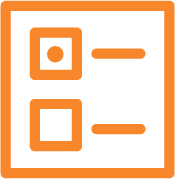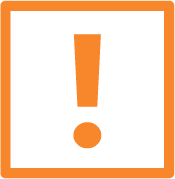 1300+ Power Level (if lower, select a corresponding option)
Access to the raids