Get all raid exotics in one special limited-time Bundle!
Our professional players will help you obtain: Vex Mythoclast Fusion Rifle, Divinity Trace Rifle for FREE, Eyes of Tomorrow Rocket Launcher, Anarchy Grenade Launcher, One Thousand Voices Fusion Rifle.
Our professional players will be farming raids as many times as needed until you obtain all of the listed exotics for your collection.
NOTE: The service we offer is 100% secure, works for PC, PS, and Xbox. Our player will use a VPN. Only pure skills, knowledge, and experience – no cheats or any hacks/exploits are involved.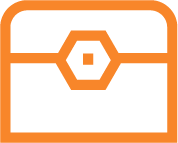 Vex Mythoclast Exotic Fusion Rifle Guaranteed
Eyes of Tomorrow guaranteed
Anarchy guaranteed
One Thousand Voices guaranteed
Divinity guaranteed
Experience for your Season Pass and Artifact level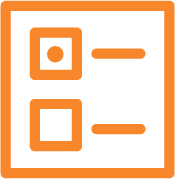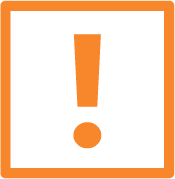 Beyond Light campaign completed
1300+ Powerlevel (for comfortable VoG Farming)
Forsaken DLC (for 1k Voices)
Shadowkeep DLC (for Divinity)