Delivery time
3 hours / 1 run
Delivery time
3 hours / 1 run
Amrine Excavation expedition in New World MMO is one of the first 5-man PvE activities that you will encounter on your way to high-level content. It is available from level 25 and does not have much of a story going around. Despite that this can be quite a challenging task to complete, therefore buying the Amrine Excavation is a perfect way to boost your level and loot some powerful items.
This service is piloted only. You need to have x1 Amrine Tuning Orb for each entry. Please choose an additional option in case you don't have these orbs for each run.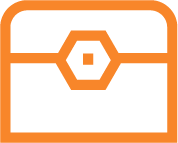 Amrine Excavation expedition completed.
Achievement "You Call This Archeology?" after Simon Grey defeated

Reward title – Archeologist.

Chance to get rare Tier III gear.
Some coins that drop during the run.
500+ Weapon Mastery points from 1 run.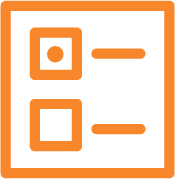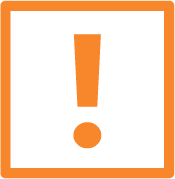 E-mail Steam Guard active;
New World account;
25+ level;
this service is done in piloted mode;
x1 Amrine Tuning Orb for each run.