Delivery time
Individually
Delivery time
Individually
You can buy this Grenade Launcher here – we will do everything to get it for you as fast as possible!
This stylish Grenade Launcher will irritate your enemies for sure! This weapon has an Arc Traps perk – meaning that its grenades will stick to surfaces and chain Arc bolts to other mines. Remember those epic "sticky" destructive guns from other worlds and galaxies? Well, now you'll have one of your own. In a combination with the Moving Target perk, Anarchy simply makes it really fun (only for you, of course) to leave a sticky surprise for your enemies while moving.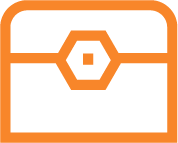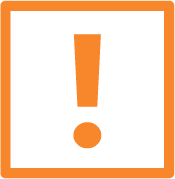 630+ Power Level (check our Power Level Boost)
Forsaken Campaign (Main Story) completed
Access to the Dreaming City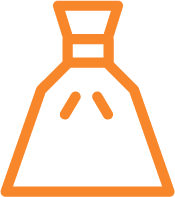 It's time to simply wave goodbye and taunt your opponents "Bon voyage, my friends!" Once your enemies are gone, you'll look longingly toward where they had stood. You'll make a deep, regretful sigh… and continue your business as usual.
Weapon Perks:
Arc Traps: Grenades stick to surfaces and chain Arc bolts to other mines.
Quick Launch: This weapon's barrel provides faster projectiles and much faster aiming. Greatly increases handling speed. Increases projectile speed.
High-Velocity Rounds: This weapon's projectiles are particularly light and quick. Increases projectile speed. Increases reload speed.
Moving Target: Increased movement speed and target acquisition when moving while aiming down sights.
Composite Stock: This weapon has a versatile dual-purpose stock. Slightly increases stability.  Slightly increases handling speed.