Delivery time
Individually
Delivery time
Individually
Buy Apostate God roll here. It is one of the best aim assistance in the game and slightly easier to obtain than Omniscient Eye.
"It hands out freebies" – Aztecross Gaming
Get One of the Best PvP sniper rifles while it's still relevant. Rapid Fire Sniper rifle with great aim down sights time even without snapshot sights perk. Our proffesional players will help you obtain God Roll Apostate Sniper Rifle with Moving Target and Box Breathing.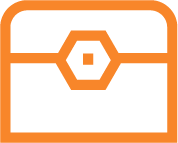 Apostate Sniper Rifle
All weapons and armor that might drop during the service
Some season pass XP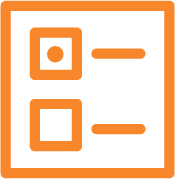 Platform

Choose your Platform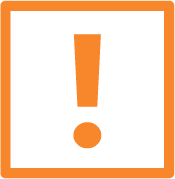 Shadowkeep DLC Campaign completed (can be provided by our Campaign service)
900+ Power Level (can be provided by our Power Level service)
Pit of Heresy unlocked (can be provided by our Pit of Heresy unlock service)