Arcana Trade Skill is one of the Crafting skills in the New World MMO game. With this skill, your champion can craft magical weapons such as staves and create consumables such as potions. Buying the Arcana Skill leveling is a perfect way to level up this profitable profession and get some Arcana perks for your champion.
The duration of this service depends on your current and desired Arcana skill level. Higher ranks take longer to level than the starting points.
Arcana is highly dependant on the following Trading skills: Harvesting, Mining, Smelting, Logging, and Woodworking. We recommend adding these ones in order to unlock full Arcana potential.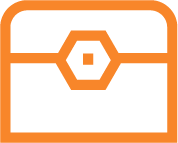 Arcana profession leveled 1-200.
Blueprints to craft magical weapons and staves.
Recipes to create potions and tinctures: health and mana restoration/ buffs / removal of harmful effects as bleeds and poisons.
All coins, crafted items, and loot that is left after the boost.
Optional skills that go along with Arcana (additional option).
Achievement in New World – Master Arcanist for reaching level 200 in Arcana.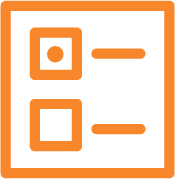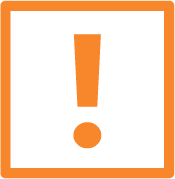 New World account;
60 level;
E-mail Steam Guard active.