Armoring Trade Skill is one of the crafting skills in the New World MMO RPG. This type of profession allows to craft equipment for several armor slots with the help of additional trade skills and gathered resources. We offer you to buy the Armoring Trade Skill leveling to save time and boost your champion.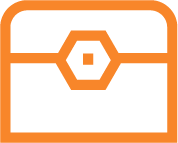 Armoring skill increased to level 200.
Recipes to craft light, medium leather, and hard armor.
Ability to create all types of bags to increase inventory space.
Coins, materials, and crafted items gathered during the boost.
New World achievement – Master Armorer for 200 skill.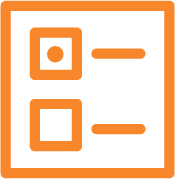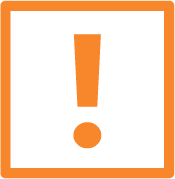 New World account;
60 level;
E-mail Steam Guard active.