Delivery time
check the schedule
Delivery time
check the schedule
Visit the latest raid in Battle for Azeroth: Azshara's Eternal Palace! It is finally time to challenge Queen Azshara face to face – time to meet her in full power!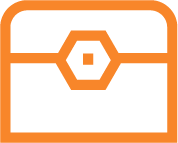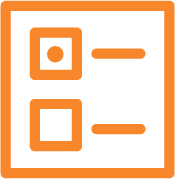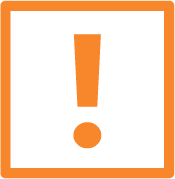 120 lvl character
400+ gear ilvl
Fresh raid cooldown on your character
Please, make sure you have enough time to complete the raid by yourself if you choose selfplay option!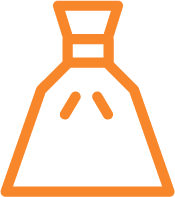 Alliance and Horde lost their advantage one over another due to the Azshara's deception. Your navy is destroyed, your allies are losing their hope…