Delivery time
Individually
Delivery time
Individually
Buy blast furnace pulse rifle here. New Season of Black Armory Forge is here! Meet  "Blast Furnace"  – the Black Armory Pulse Rifle.
This is one of the best PvP Pulse Rifles in the game!
It can roll with both Feeding Frenzy and Kill Clip perks, making this gun ridiculous in PvP since you don't need precision kills for insane reload speeds — you'll need just kills!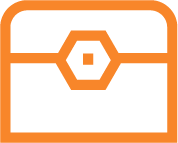 Blast Furnance – Pulse Rifle from the Black Armory Forge
Butterfly Lock –  quest stage (free in case of  full Forge completion)
Meyrin's Vision Emblem (additional option)
2 Modulus Reports (in case if Forge Ignition is completed)
Some random rare Forge Rewards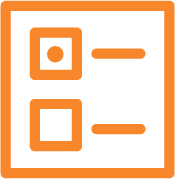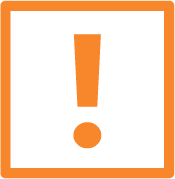 Access to Izanami Forge
630+ Power Level
Forsaken Campaign (Main Story) completed
Access to the Dreaming City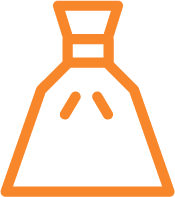 "Forged in the hottest fires."