Delivery time
Individually
Delivery time
Individually
The Shadowkeep DLC brings us the Armor 2.0 system. So all the armor mods will be more efficient.
This unique Gambit Prime armor mod can be acquired from Reckoning. It grants the 10% resist to all boss encounters, so you can survive the lethal damage from most of the boss attacks.
Our professional boosters will farm the Reckoning and the Gambit Prime Armor for you to acquire this mod.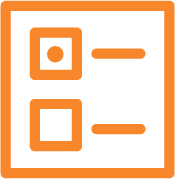 Platform

Choose your Platform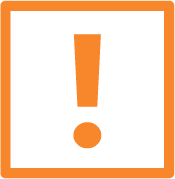 Forsaken Campaign completed (can be provided by our campaign service)
650+ Power Level (can be provided by our Power Level Boost service)