Delivery time
Individually
Delivery time
Individually
During Destiny 2's Festival of the Lost, Eva is selling the Braytech Werewolf – a collector's event-only auto rifle! Before you can get this weapon, you'll need to acquire the Master of Disguise Triumph, which requires all 5 of the year 2019 Festival of the Lost masks.
Once you've completed the Triumph you become eligible for buying the Braytech Werewolf, which costs 1,000 Candy.
Keep yourself concentrated in the Forest, Guardian. Make sure you did everything to get those new Halloween-themed rewards!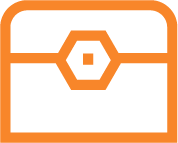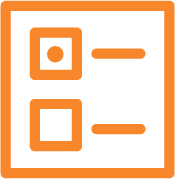 Platform

Choose your Platform.