Delivery time
Individually
Delivery time
Individually
One of the best kinetic slot PvE weapons in Destiny 2 is here! With a Rampage Spec mod, you'll keep it up between reloads. With auto rifle targeting on a certain piece of armor, it will show itself even better. This weapon literally shreds everything at triple rampage and its fire rate. Definitely a thing for your collection, Guardian!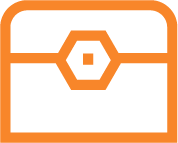 10 level Masterwork Breakneck (Precision Auto Rifle)
Chance to get Legendary Gambit Gear and Weapons as an additional drop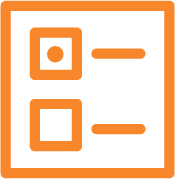 Platform

Choose your Platform.

Stages

Choose all your unfinished stages for this weapon - we will do only those you need!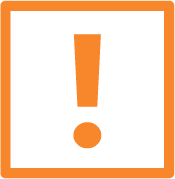 Forsaken Campaign completed
Legendary Auto Rifle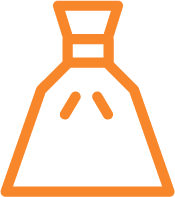 Precision Frame: This weapon's recoil pattern is more predictably vertical.
Polygonal Rifling: Barrel optimized for recoil reduction. Increases stability.
Extended Mag: This weapon has a greatly increased magazine size, but reloads much slower. Greatly increases magazine size. Greatly decreases reload speed.
Rampage: Kills with this weapon temporarily grant increased damage. Stacks 3 times!
Onslaught: This weapon's rate of fire increases as you stack Rampage.