Delivery time
Individually
Delivery time
Individually
Buy bug out bag god roll to get fantastic weapon for PVE, the God Roll with multi-kill clip is potent, super stable with a counterbalance stock mod on it. You can mow down enemies with it.
We will farm the God Rolled Bug-Out Bag with Slideways and Multikill Clip on it.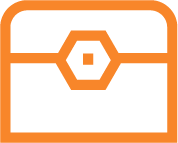 Bug-Out Submachine Gun God Roll
Various Gambit rewards as possible post matches drop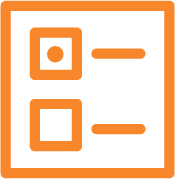 Platform

Choose your Platform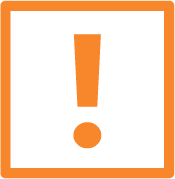 The "Spark" mission completed. Destiny 2 original Story Campaign mission.