Delivery time
Individually
Delivery time
Individually
There is a title system in Destiny 2 – special text that that can be seen near Guardian's name, showing his or her heroic deeds. Such titles are tied to Guardians completing a certain number of Triumphs. Thus, titles are a sign of professionalism and mastery.
The Chronicler title is tied to the Lore Books. To obtain it you must complete all the Lore Books in Destiny 2.
TAKE NOTICE: base price comprises All Triumphs for the Chronicler Seal. In case you have some progress already, contact us in LiveChat so we can adjust the price for you.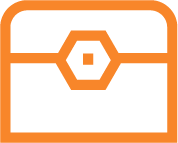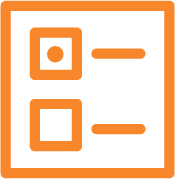 Campaign

We can complete the Campaign for you.

Level

We can farm a 50 Level for you.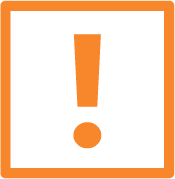 Forsaken Campaign (Main Story) completed (you can get it via our 50 LVL + Forsaken Story bundle)