Delivery time
up to 1 month
Delivery time
up to 1 month
You can buy Crimson Tidestallion here – our team will do all the requirements and you will be riding this one in no time!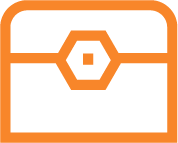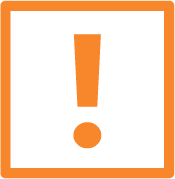 60 level character
Unlocked Nazjatar
Account sharing option ONLY!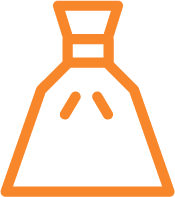 Crimson Tidestallion is a new and very rare underwater mount – Deep Sea travelers have never seen it before because its blood-red coloration is almost ideal for hiding in large coral formations.
It can be obtained from a Murloc vendor named Mrrl found in your Nazjatar faction hub.
Acquiring such an underwater stallion is a part of a quite exhausting set of activities. You need to participate in a special time-limited event and get a special benthic cloak with a unique effect.  This cloak unlocks access to special Murloc traders and their rotational bartering trade system.
In the end, you need to catch a moment, when this mount will simply appear for sale – and believe us, you must be ready for that purchase for sure!