Delivery time
Individually
Delivery time
Individually
You can buy your Crown of Sorrow Raid run here. Our team will help you to defeat the Hive (or do everything for you)!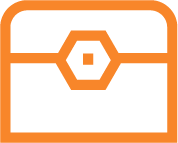 Crown of Sorrow Raid completion
"Crown of Ease" triumph completion (additional  "Crown of Ease" option)
Powerful Raid Armor
Powerful Raid Weapons
Chance to get an Exotic
Chance to acquire an Exotic Submachine Gun – Tarrabah
Gear and Weapons that can drop during the boost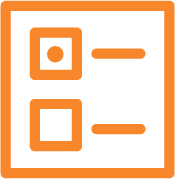 Selfplay

You play on your account

Account Sharing

We play on your account – you share your account with us for the boost time

Platform

Choose your Platform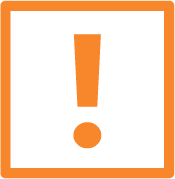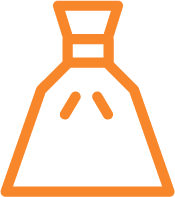 The Crown of Sorrow… It's a dangerous and extremely powerful Hive artifact that connects its wearer's mind to those of all nearby Hive and grants access to Hive magics. The Witch-Queen, Savathûn, set a trap for an exiled Cabal Emperor Calus – she left the Crown without any protection. Emperor, on his side, suspected that such a powerful artifact was a lure. He commanded his Psions to study it. They found that the information stream from the Crown is sending data to the Ascendant realm. It was an obvious trap…
Still, the Emperor desired to use the Crown to command the Hive. Calus gave it to his special Shadow, Gahlran. Gahlran was created to wield the Crown's morbid powers, but in the end, the crown made Gahlran absolutely insane. With the Crown's energy, Gahlran was able to summon Hive infestation inside the Leviathan's vaults, acting towards an unknown plan… In the end, Calus called upon his Guardian champions. In fact, you. He offers great riches as a reward for putting his former Shadow down and purging the Hive from his Leviathan.