Delivery time
Individually
Delivery time
Individually
Our professional players will complete amount of Crucible bounties needed to earn 1 Season Pass Level (100 000 experience).
Quick maths:
1 Crucible Weekly Bounty – 12000 XP
1 Crucible Daily Bounty – 6000 XP
1 Additional Crucible Bounty – 4000 XP
Please NOTE: We will use your Glimmer to buy bounties, but it will be compensated by weapons and gear that might drop after completing the Crucible matches.
You may also order a custom amount of Season Pass levels and bounties completion – just text us via chat and our managers will set up a special discounted price for your custom order.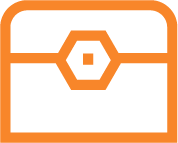 One Season Pass level (100 000 XP) by completing Crucible Bounties
Tons of Crucible Weapons and Armor post matches drop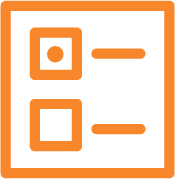 Platform

Choose your Platform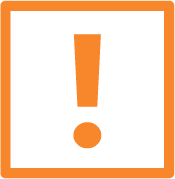 Enough glimmer to buy bounties