The Dead Man's Tale quest is live, farmable, and ready whenever you are to chase a new exotic Tex Mechanica scout rifle.
This is a very long quest the first time you run it. You will be introduced to spores, which allow you to get through weird Darkness doors.
This exotic scout rifle increases damage with precision hits, stacking up to five times. Its random rolls also mean the weapon is capable of god rolls in Destiny 2, enabling it to be a useful addition to Guardians' arsenals.
NOTE: The service we offer is 100% secure, works for PC, PS, and Xbox. Our player will use a VPN. Only pure skills, knowledge, and experience – no cheats or any hacks/exploits are involved.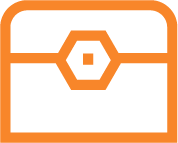 Dead Man's Tale Exotic Scout Rifle obtained
All items and resources that might drop during this service
Experience for your Season Pass and Artifact level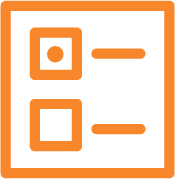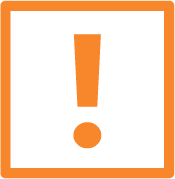 1240+ Power Level (use our Power leveling service to get up to speed)