Delivery time
Individually
Delivery time
Individually
Deathbringer is a powerful Rocket Launcher that uses void clusters as projectiles!
Our team will complete the full questline for this Exotic Rocket Launcher.
Take notice: Deathbringer quest is available ONLY after the completion of the Shadowkeep Campaign!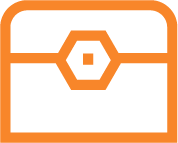 Deathbringer Exotic Rocket Launcher
Random rewards, gear, and weapons during our work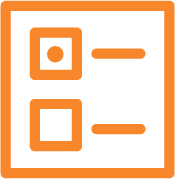 Platform

Choose your Platform.

Campaign

We can complete the Shadowkeep Campaign for you, so you will be eligible for this quest. (Ask Operator for this)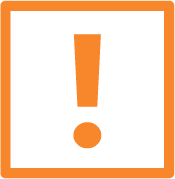 Completed Shadowkeep Campaign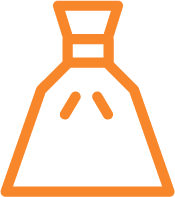 "Sing them a lullaby of death and nothing more."
The Song is the antithesis. The Song is destruction. The failure to master the harmonies of life has birthed the anti-creation—the sullen frequencies of ruin. Those sweet melodies carry with them more than death—a rending of spirit and mind, a flaying of the physical self till nothing remains.
The beauty of the cascading notes. The imperfect inflection of their tune… There has ever been, and will ever be, art in creation. So too in the act of annihilation—erasure and bittersweet finality. This is the Song's truest gift…
In its wake, once the echoes have rung their last, there is only silence and the grand splendor of nothingness.
Thus is the Song an end and those who join its Choir are death, and nothing more.