The Deep Stone Crypt is the original source of all Exos; its nature is mysterious, but it appears to be a location on Europa and a subroutine responsible for seeding the first Exo consciousnesses.
In Beyond Light, it is revealed that the Deep Stone Crypt is in fact a physical place, located on Europa, and is the setting of a Raid. It is also the location of the artifact or entity Clovis Bray I called "Clarity Control".
Destiny 2 players looking for a Deep Stone Crypt raid carry should look no further. Included with Beyond Light & Season of the Hunt, the Deep Stone Crypt challenges players to fight into an area below Europa and prevent the Fallen from enacting their plan.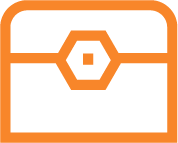 Deep Stone Crypt raid completion
Chance to get Eyes of Tomorrow Exotic Rocket Launcher
All items and resources that might drop during this service
Experience for your Season Pass and Artifact level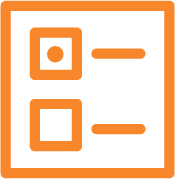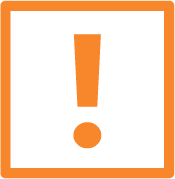 1240+ Power Level (use our Power leveling service to get up to speed)
Access to the Raid