Delivery time
Individually
Delivery time
Individually
Community calls it "The Duke of Destiny." The best 110 RPM Legendary Hand Cannon with the highest base Stability, Handling, and Range among it's class.
With appropriate perks, this gun turns into a two tapping monster. To achieve this you have to get Kill Clip or Rampage on your gun.
Save your time and hours of grind and order a god roll Duke MK. 44 now and surprise your opponents in Crucible.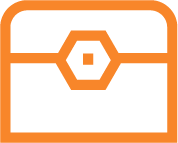 DUKE MK. 44 2 tap god roll
A lot of Legendaries and planetary materials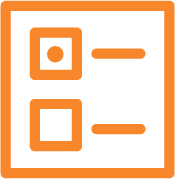 Platform

Choose your Platform