Delivery time
up to 3 weeks
Delivery time
up to 3 weeks
Buying Duo League Boosting, you will get your Desired League done by our professional team precisely on time!
One of our Professional Boosters will play side by side with you on a similar-rank account.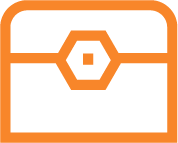 Your desired league
Chance to get Key or Crate drops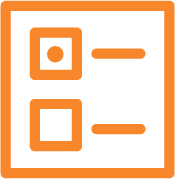 League Points (LP) gain

Select the number of LP you want to get

Current and desired league

Specify your current position and your desired one

Current number of League Points

Define what number of LP you get at the moment

Your server

Choose your region

Queue type

The queue type you want

Extra boost

Your order will be done 2 times faster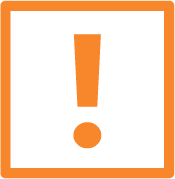 Level 30 Summoner
Not In Low Priority Queue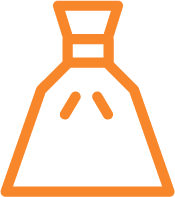 NOTE! In case you get less than 14 points per game we reserve the right to convert League Boosting into Win Boosting.