Delivery time
Individually
Delivery time
Individually
Get the Prestige Eater of Worlds Raid Lair completion with our professional players. Face the old menace and get the Year 1 rewards from this raid.
You can choose selfplay option and run this raid with a party of our players, who will tell you about all boss mechanics and encounters.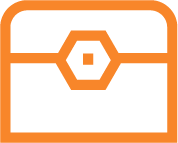 Prestige Eater of Worlds Raid Lair completed
Powerful Raid Armor
Powerful Raid Weapons
Raid Completion Truimph
High chance to get an Exotic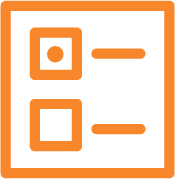 Platform

Choose your Platform

Raid Chests

This run includes the Secret Chest opening.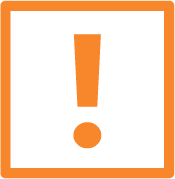 360+ Power Level (can be provided by our Legacy Power Leveling service)
Warmind Main Story Campaign completed (can be provided by our Warmind Campaign completion service)