Engineering Trade Skill is one of the Crafting skills in the New World MMO game. With this skill, your champion will be able to create ammunition, gathering tools, and craft powerful ranged weapons. Buying the Engineering Trade Skill leveling is a perfect way to save your gaming time and unlock this highly profitable profession to make use of other refining lines.
If you want to unlock the full potential of Engineering and craft the best items, we recommend leveling corresponding skills that help to gather resources and materials for Engineering.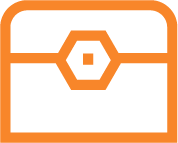 1-200 engineering skill leveled up.
Plans to create Muskets and ammunition, Bows and arrows.
Siege weapons and harvesting tools crafting.
All coins, materials, and crafted items that are left after the boost.
Additional Trading Skills (optional).
New World achievement – Master Engineer for skill level 200.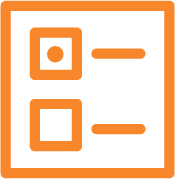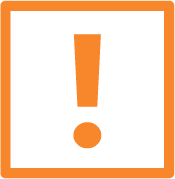 New World account;
60 level;
E-mail Steam Guard active.