Delivery time
Individually
Delivery time
Individually
Tired of farming the Exotics? Xur is not going to sell you any worthy? We have a solution.
This offer provides you a 1 hour of farming the Exotic Engrams. You can add more time by the additional options below.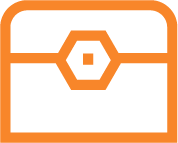 High chance to get several Exotic Weapons and/or Armor Pieces (depending on amount of hours you order)
Random gear and materials from activities where booster will be farming your Exotics
Powerful Armor or Weapons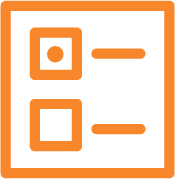 Platform

Choose your Platform

Number of hours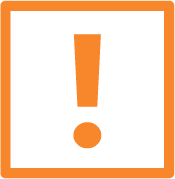 50 lvl, completed Story Campaign and Dreaming City unlocked. We are strongly recommend that. Exotics start to drop a bit often when your character at maximum level and have access to an endgame activities and it's a smart way to farm them there. We may provide this easily with our Story campaign completion offer.
We cannot guarantee any specific item with this offer. If you are looking for something specific, we have great deals in our Collections category.