Delivery time
Individually
Delivery time
Individually
Buy Eye of Sol god roll and our professional players will help you obtain the God Roll version of this rifle from the Trials of Osiris. The Eye of Sol Sniper Rifle is similar to Beloved Sniper but kinetic. It seems excellent for console players paired with Not Forgotten.
The God Roll is Opening Shot, Celerity, and Range Masterwork.
Please note: our professional player will farm 5 types of weapons for 1 weekend. If the Throw of God does not drop out, they will farm another 5 next weekend (when weapons are available) and will continue to do so until you have the Bob of God. It usually takes 4+ days off to get the desired benefits.
Please note: if you are looking for a specific combination of perks, it usually takes about 20 attempts to get 2 specific perks + masterwork, but it is still random.
We suggest you use the service to receive tokens in Trial of Osiris.
The most affordable offer on the market is $ 20-60, with a total average price of $ 29 among all major competitors.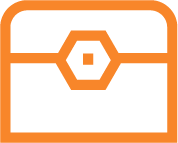 Eye of Sol Sniper Rifle
Lots of other random rewards from the Trials of Osiris completions
Experience for your Season Pass and Artifact level
All items and resources that might drop during the service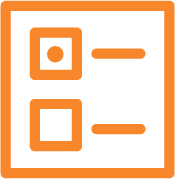 Platform

Choose your Platform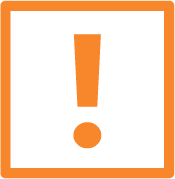 960+ power level (can be provided via our Custom Power Leveling Service)