Delivery time
RNG, 1+ week
Delivery time
RNG, 1+ week
This is the gun that has the potential of becoming the next Gjallarhorn. It is used by many PvE and Gambit players. When you need to clear a coast from dozen of major enemies, just fire a single rocket to get it done.
It's equally good in both PvE and Gambit content, especially in Seasons with Rocket Launcher Artifact mods. Lock on to a group of high-value targets, fire the rocket, and watch it tracking and erasing the enemy!
We will farm the last encounter of the Deep Stone Crypt as many times as it needs to get the Exotic. It is still an RNG drop, but we guarantee that you will get it. Also, you will be getting unique raid gear for each completed encounter. It might be armor, raid weapons, or even a God Roll Succession and Heritage!
Please note: choose the additional option below if you want full raid completions during the exotic farm.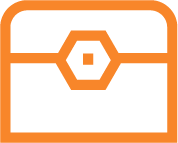 Eyes of Tomorrow Exotic Rocket Launcher
All items and resources that might drop during this service
Experience for your Season Pass and Artifact level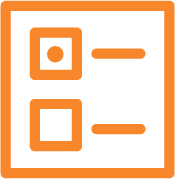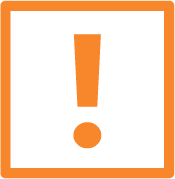 1240+ Power Level (use our Power leveling service to get up to speed)
Beyond Light Expansion