Obtain the new Fatebringer (Timelost) for your collection!
This version of the weapon rolls with new excellent perks and can be obtained only in Vault of Glass raid on Master difficulty. To acquire the desired amount of Fatebringer rolls, our players will finish the Master Challenges, farm spoils of conquest, open chests to get as many weapons as you want, or a God Roll should you choose it.
NOTE: The service we offer is 100% secure, works for PC, PS, and Xbox. Our player will use a VPN. Only pure skills, knowledge, and experience – no cheats or any hacks/exploits are involved.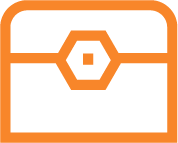 Fatebringer Hand Cannon (Timelost)
All items and resources that might drop during the service
Experience for your Season Pass and Artifact level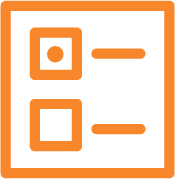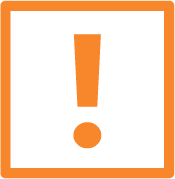 1351+ Power level (if lower, select a corresponding option)