Fishing Trade Skill is one of the Gathering skills in the New World MMO game. With this skill, your champion can catch fish used in a variety of Crafting and Refining recipes. Buying the Fishing Trade Skill leveling is a perfect way to level up this useful profession and get save money on cooking materials.
Cooking as a corresponding profession is necessary in order to prepare fish and turn it into consumables that give buffs. We recommend leveling Cooking.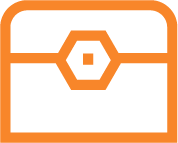 1-200 Fishing leveling.
Skill to gather fish from lakes, rivers, ponds, and seas.
Unlock the ability to track Fishing Hotspots with rare fish.
All fish that is left after the boost.
Cooking Skill as an additional option.
Fishing Master NW achievement for getting 200 skill.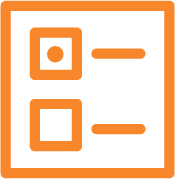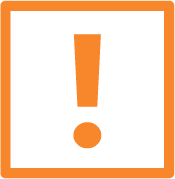 New World account;
60 level;
E-mail Steam Guard active.