Delivery time
Individually
Delivery time
Individually
The Forsaken expansion added titles to the game – a unique line of text that's visible next to a guardian's name. These titles are tied to completing a certain number of Triumphs, making them a sign of true mastery.
The Flawless Title is a remarkable achievement, and it's tough to get! We've calculated the fairest price according to your progress.
Note: The price includes All Triumphs for the Flawless Seal. If you already have some progress, contact us in the chat.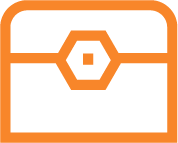 A lot of Trials of Osiris matches won
All Trophies from conquest in Trials of Osiris
Veteran Disciple Triumph
Flawless Passage of Confidence
Confidence Is High Triumph
You'll help another player reach Lighthouse for the first time
Safe Harbor Triumph
Guardian of the Lighthouse Triumph
Flawless Passage on 4 different maps
This is the Way Triumph
Any gear and resources that might drop during this service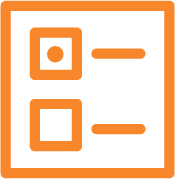 Platform

Choose your Platform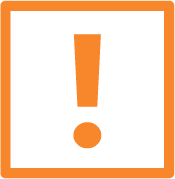 960 light level (can be provided with our service)