Delivery time
3-4 hours / 1 run
Delivery time
3-4 hours / 1 run
Garden of Genesis is a 5-man expedition in New World MMO accessible only at level 60. Because GoG mission is a high-level PvE activity the successful completion will reward players with some of the best gear, items, and sets in the game. Buying the Garden of Genesis is the fastest way to boost your character without spending an insane amount of time.
Players need to get x1 Genesis Tuning Orb for each entry. We have an additional option in case you don't have these orbs. This service is piloted only.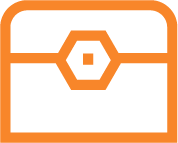 The selected number of Garden of Genesis runs.
Achievement "Problem Child" for defeating the last boss – The Blighted Greenskeeper:

new title – The Green Ripper.

Chance to obtain Tier V gear and weapons.
Awards 1800 Weapon Mastery for 2 bosses in the expedition.
Some coins and common Tier V items from the expedition.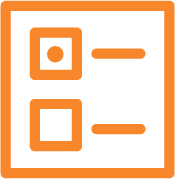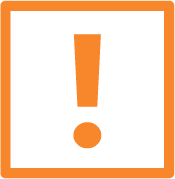 E-mail Steam Guard active;
New World account;
60 level;
x1 Genesis Turning Orb for each run;
Azoth Staff for the full expedition.