Garden of Salvation Raid is the best way to get Vex-style Weapons and Gear.
Also, it's the only place to complete Key to Divinity Quest and get your Weekly Raid Challenge done.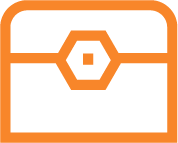 Garden of Salvation raid completion
All items and resources that might drop during this service
Experience for your Season Pass and Artifact level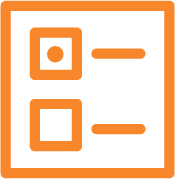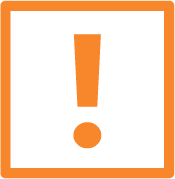 1100+ Power Level (use our Power leveling service to get up to speed)
Shadowkeep DLC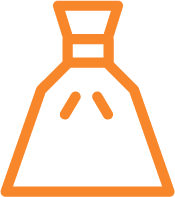 The Garden of Salvation is a place inside the Black Garden. It's quite a notable location for all Guardians, especially those with big raiding experience. You'll meet there two bosses: the Consecrated Mind and the Sanctified Mind.
The Garden of Salvation is filled with Vex – just like the famous Vault of Glass. Now it's time for you and your team to travel deep inside the Black Garden and find out everything about the mysterious artifact that lies there.
Different puzzles, challenges, and serious foes are waiting for you, Guardian. Concentrate your mind and will – you'll need all your courage, excerpt, and skill. Vex won't be glad to see you, but in the end, who said that you're going to drink some tea there? 😉