Obtain the most OP Rocket Launcher in the history of Destiny!
This is the gun you saw a numerous times. It is beloved by community for it's gorgeous looks and outstanding firepower. Now it's coming back to Destiny, and we all want to get it as soon as possible!
If you're not familiar with this Rocket Launcher works: it shoots a rocket that spawns a swarm of little homing rockets on impact. Clear a whole room or melt the boss just with a few shots!
The service we offer is 100% secure, works for PC, PS, and Xbox. Our player will use a VPN. Only pure skills, knowledge, and experience – no cheats or any hacks/exploits are involved.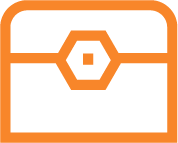 Best exotic in the game obtained
All items and resources that might drop during this service
Experience for your Season Pass and Artifact level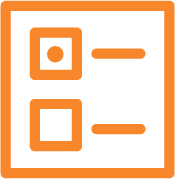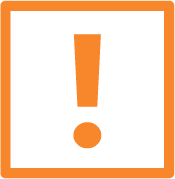 1300+ Power Level
Bungie 30-th Anniversary Pack