We will help you complete the Grasp of Avarice Dungeon, obtain gear, weapons, triumphs, and enhance your raid.report profile score. If you want a Master completion check our offer or the options below.
Finding a good group in Destiny 2, not an easy task. And for Grasp of Avarice Dungeon you want to party with at least above-average players. For solo and flawless runs it's become even harder to get these juicy rewards. It doesn't matter you want to complete it for the first time, are tired of grinding, or wish to obtain certain items. Enjoy the game with BoostCarry help without spending your free time on "required" activities.
The service we offer is 100% secure, works for PC, PS, and Xbox. Our player will use a VPN. Only pure skills, knowledge, and experience – no cheats or any hacks/exploits are involved.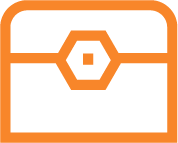 Grasp of Avarice dungeon completion
A Pinnacle reward for beating the last encounter
All items and resources that might drop during this service
Experience for your Season Pass and Artifact level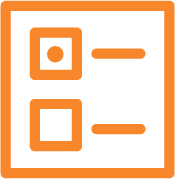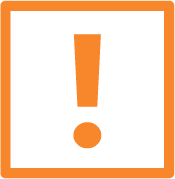 1300+ Power Level
Bungie 30-th Anniversary Pack