Delivery time
Individually
Delivery time
Individually
Tired of countless hours of Gambit grinding for the Seething Heart or need additional Raid-team member? Hire an expert! Sometimes it is a smart move not to order overpriced guaranteed offers for RNG-based items, but try your luck for an hour or two with Guardian for hire.
You are free to do anything you want in game – play PVP, farm Public Events, farm Strikes or even go in the Raid. Our Guardians are capable to manage any required role you have in mind. Also, its great to have a helping hand in Weekly routine and a guide who knows all locations and every secret Destiny 2 has to offer.
Our boosters are all high skilled Guardians with 750 Power Level and high K/D in PvP.
If you have a particular request that requires any special item, weapon, subclass, etc. a booster has to own, please specify this with our manager.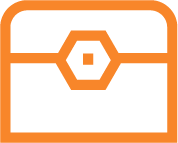 Any activities you need to be done
Friendly and professional boosters
Play with an expert in your Fireteam
Coaching in PvP and PvE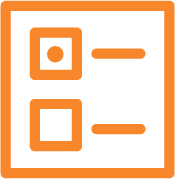 Platform

Choose your Platform